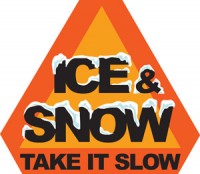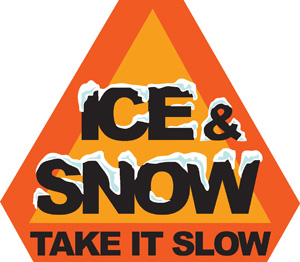 Clarksville, TN – The road conditions in Clarksville-Montgomery County are currently good, yet a few slick, slushy areas remain. With the low tonight expected to reach 23 degrees, travel conditions will worsen after nightfall and possibly become hazardous again by early Thursday morning. School and other closings will be listed here as they come in.
To publicize your closing or delay, call 931-920-0043 or email news@clarksvilleonline.com.
Clarksville-Montgomery County School System


Clarksville-Montgomery County Schools will be closed on Thursday, January 27th due to hazardous conditions of some roads and school campuses.
The System is implementing its Inclement Weather Makeup Plan, which means today's missed day will be made up on April 22nd and tomorrow's missed day will add 30 minutes to school days beginning March 7th, not to exceed TCAP week.
http://www.cmcss.net/calendar/inclementplan.asp
Clarksville Academy
Clarksville Academy will be closed on Thursday, January 27th, for snow.
Christian County
Christian (KY) County schools will be closed Wednesday, January 26th due to the snowy conditions.
Fort Campbell KY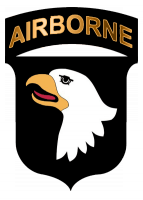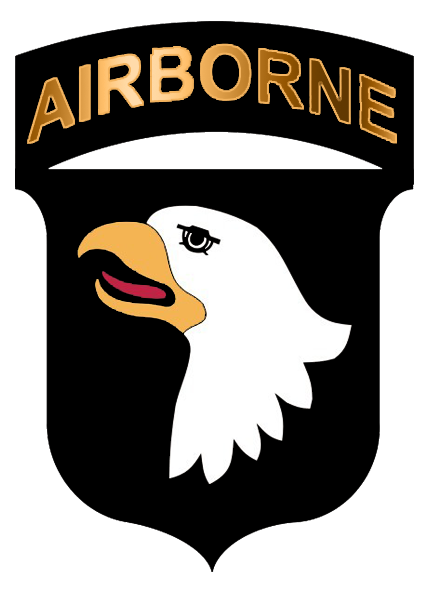 Fort Campbell schools will run on a two hour delay Thursday, January 27th.
 
The remainder of the installation will operate under normal business hours.