Wednesday, April 6th, 2011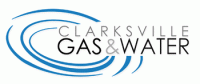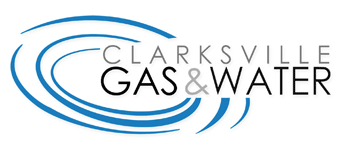 Clarksville, TN – A Gas and Water construction crew will turn off water service on East Bel Air Boulevard from Lexington to Dave Drive, Virginia Terrace, and on a section of Gino Drive at 9:00am on Wednesday for water valve replacement work. The intersection of East Bel Air and Dave will be closed to traffic during the work.
Water service is expected to be restored and the roads reopened by 1:00pm.