August 20th-21st, 2011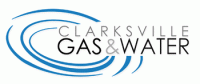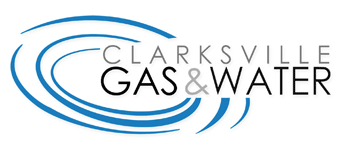 Clarksville, TN – A gas construction crew will close North 4th Street to through traffic from Main Street to Foster Street this weekend for ongoing natural gas main line work. The gas main installation will continue from Foster Street across North 4th Street and along Moore Alley on Saturday and Sunday.
Motorists will be detoured to Main Street.