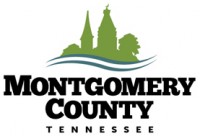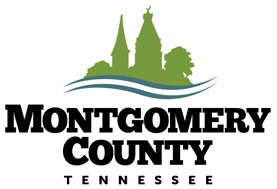 Montgomery County, TN – Foster Care Review Boards are set up by law to review the cases of children who are in the custody of the Tennessee Department of Children Services. Board members make recommendations to the Juvenile Court Judge or Magistrate that is overseeing each custody and are asked to attend one board meeting per month.
This is an ideal way to give back to your community and an ideal way for retirees to continue to stay active. This is a very worthwhile program and the Juvenile Court is in need of volunteers to serve on the Five Foster Care Review Boards.
The boards usually meet on the 1st and 2nd Tuesdays of the month and also the 4th Monday each month.
Interested person can contact Howard Johnson at 931.648.7686.