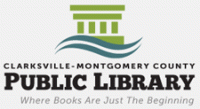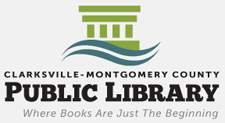 Clarksville, TN – The Peay Read is APSU's collaborative reading program that chooses one title each year to be read by incoming freshman — with the author of the book coming to campus to speak in September.
The Clarksville-Montgomery County Public Library will be participating in the Peay Read this year by supplying 20 copies of this year's title, "Saints at the River" in a display near the circulation desk. Library patrons are invited to read the book and attend the Peay Read event keynote speech by the author.
The author, Ron Rash, will be at the Dunn Center September 26th at 7:00pm. The Friends of the Library will host a book discussion about "Saints at the River" in early September in advance of the author's visit.
Books are available now for those who would like to read the novel over the summer. How often can you read a book and then hear the author speak about it?
Join us in this new reading program that features a superbly written novel with many an interesting twist and turn.