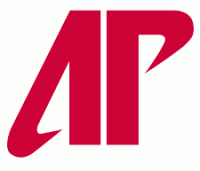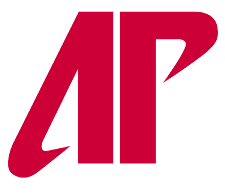 Clarksville, TN — Austin Peay State University's Dunn Center is expected to see the hoisting of a new Daktronics combination scoreboard/video display, June 21st.
It is only the third center-hung scoreboard since the facility opened in 1975. The building original scoreboard was replaced in the early 1990s. That scoreboard, along with the end zone boards, was removed earlier this month.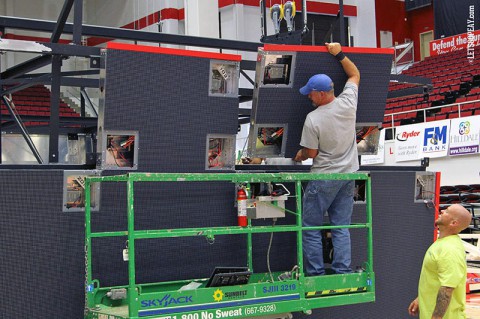 The new scoreboard assembly is 21-feet wide and 14 ½-feet tall and weighs more than 9,000 pounds. It will consist of four video screens that will face each side of the court—the video screens will be 9 feet, 5 inches tall and 16 feet, 2 inches wide.
It would take more than 28 40-inch flat screen TVs to comprise one video on the center-hung scoreboard. Each video display face is comprised of more than 145,000 LEDs (light-emitting diodes), which are spaced on 10 millimeter centers.
The center-hung LED ring is approximately 2 feet, 5 inches tall and 16 feet, 10 inches in diameter. If it were stretched out in a straight line, it would be more than 52 feet long. The ring is composed of 24,576 LEDs spaced on 20 millimeter centers.
The installation crew, Bumgarner Construction from Chattanooga, TN has spent much of the past week installing and welding new beams as the scoreboard will utilize two hoists to raise and lower the entire assembly for any service or maintenance needs.
In addition to the new center scoreboard/video displays, new scoreboards also will adorn the north and south ends. In addition, 13 new courtside LED tables—each 3-feet tall and 9 feet, 4 inches long—will line the court during basketball games.
As part of the new scoreboard package, clocks, synchronized with the on-floor game clock, also are being installed in each of the respective home and visiting locker rooms as well as officials dressing rooms.