Girl Scout Cookies arrive in conjunction with National Girl Scout Cookie Weekend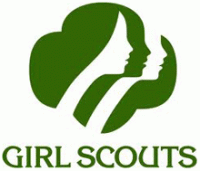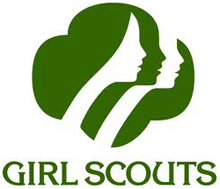 Montgomery County, TN – Girl Scout Cookies will arrive in Montgomery County on February 8th as Girl Scouts celebrate National Girl Scout Cookie Weekend – a celebration of the world's largest girl-led business.
The Girl Scouts of Middle Tennessee will celebrate with the arrival of Girl Scout Cookies at their "Cookie Delivery" event.
During the event, volunteers, leaders and parents will unload the cookies off of a semitrailer and then will disperse the cookies to Girl Scout troops throughout the county.
Troops then deliver the cookies to their customers and sell them at booths.
Who: Girl Scout volunteers, leaders and parents, along with M&W Transportation
What: Girls Scouts of Middle Tennessee's Cookie Delivery
When: Saturday, February 8th, 8:00am
Where: Lowe's on Madison Street (1622 Madison Street, Clarksville, TN 37115)
Why: The Girl Scout Cookie Program is the largest girl-led business in the world and generates $790 million in annual sales. The program has immeasurable benefits for the girls including helping them build five essential life skills: goal setting, decision making, money management, people skills and business ethics.
Visuals: Visuals will include dozens of Girl Scout volunteers and staff members loading hundreds of cookie packages into vehicles.
About Girl Scouts of Middle Tennessee
Girl Scouts of Middle Tennessee serves more than 14,000 girls and 7,000 adult volunteers in 39 counties. It is a part of Girl Scouts of the USA (GSUSA), the world's preeminent organization for girls, with a membership of more than 2.6 million girls and adults nationwide. GSUSA continues to strive to build girls of courage, confidence, and character, who make the world a better place.