Monday, July 7th, 2014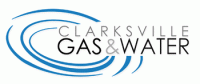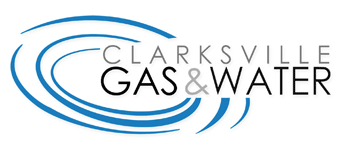 Clarksville, TN – Clarksville Gas and Water will begin a gravity sewer construction project at Rotary Park on Monday, July 7th, 2014. Construction contractors will begin easement clearing on Monday followed by rock blasting the week of July 14th in preparation of the construction phase onset on July 21st.
The project is anticipated to be finished by early 2015.