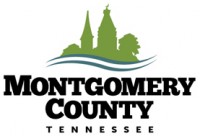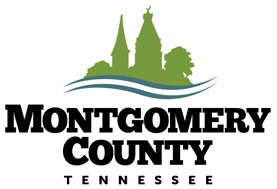 Montgomery County, TN – The Montgomery County Legislative Liaison Committee has begun the process of developing its 2016 Legislative Agenda for our lawmakers in Nashville, TN.
In order to gather as much input as possible, we are asking employees, community organizations, and county residents to submit legislative items for consideration.
Citizens are asked to submit items to Elizabeth Black via email at , by Tuesday, June 30th. The committee will review the suggested topics and formulate its agenda.