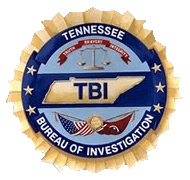 Jackson, TN – A joint investigation by Special Agents with the Tennessee Bureau of Investigation and investigators with the State Comptroller's Office has resulted in a former Benton County animal control officer being indicted on charges of theft and misconduct.
At the request of 24th District Attorney General Matt Stowe, TBI Special Agents, working alongside investigators with the State Comptroller's Office, began investigating Holland Marie Craig on January 26th.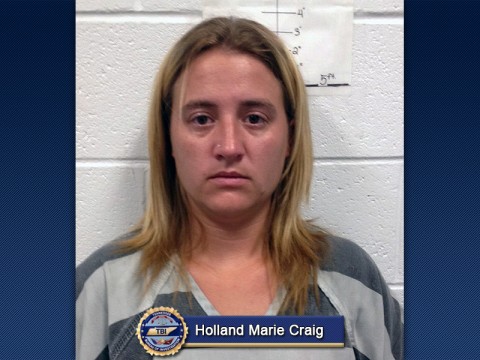 During the course of the investigation, Agents discovered that from July 2013 through July 2014 while Craig was working as a Benton County animal control officer, she collected more than $3,600 from customers and county funds.
The investigation revealed that Craig did not properly deposit the money, and instead used the funds for her own benefit. Craig's employment with Benton County was terminated in July 2014.
On Monday, the Benton County Grand Jury returned indictments charging Craig, 30, with one count of Theft of Property over $1,000 and one count of Official Misconduct. The Bruceton woman was taken into custody today without incident with the assistance of the Benton County and Carroll County Sheriffs' Departments.
Craig was booked into the Benton County Jail, where her bond was set at $10,000.