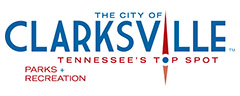 Clarksville, TN – Experience traditional martial arts and meet other traditional martial artists from the area at the Ryukyu Hon Kenpo and Kobujutsu Black Belt Testing and Seminar on Saturday, September 19th from 11:30am to 3:00pm at the Crow Community Center.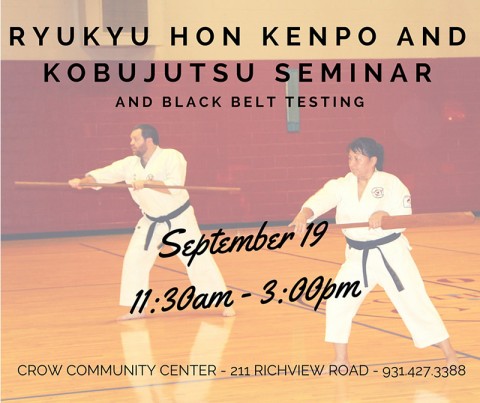 The subject will be traditional Kenpo and Kobujutsu (Okinawa empty hand and ancient warrior arts) and will cover Odo lineage Bo staff forms and meanings, Okinawa Tunfa (side handle baton) forms and their meanings, and Kenpo empty hand forms and their self-defense applications.

Free and open to the public. No martial arts experience is required. For more information contact Sensei David Fivecoat at (931) 561-4683 or .
About the Clarksville Parks and Recreation Department
The mission of the Clarksville Parks and Recreation Department is to provide a variety of positive recreational experiences to enhance life values for individuals, families, and our diverse culture.
To learn more, visit www.cityofclarksville.com , like us on Facebook, or call 931.645.7476.
Sections
Events
Topics
Clarksville Parks & Recreation Department, Clarksville Parks and Recreation, Clarksville TN, Crow Community Center, David Fivecoat