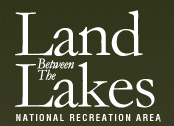 Land Between the Lakes, KY/TN – Following last week's storms that impacted the entire area of Land Between the Lakes, some facilities have now re-opened to the public just in time for some of their most popular events!
Wranglers Campground is hosting the 20th Annual Primitive Rodeo on Friday and Saturday, July 15th and 16th, from 7:30pm-10:00pm each night. Information is available at, www.landbetweenthelakes.us/calendar/wranglers-campground-primitive-rodeo/2016-07-16/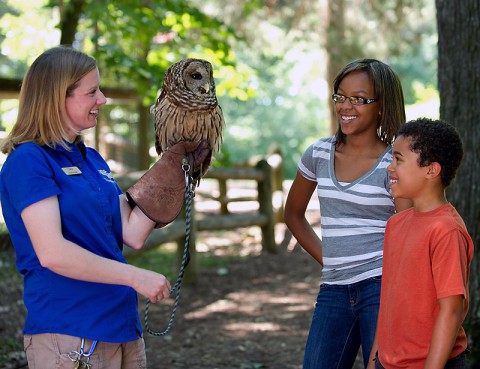 More Information
Woodlands Nature Station is gearing up for Cool Critters Day, Saturday, July 16th. For complete schedule of activities go to www.landbetweenthelakes.us/wp-content/uploads/2014/03/CoolCritters2016R3.pdf.
Golden Pond Planetarium is presenting Laser Light Music Shows at an evening planetarium show, Firefall, at 8:00pm, with a FREE Star Party followed at 8:45pm, weather permitting. Complete planetarium schedule available at www.landbetweenthelakes.us/seendo/attractions/planetarium/planetarium-shows/
Energy Lake Campground will re-opened to campers at 8:00am, Friday, July 15th.
Some roads and trails may still be blocked by fallen trees or damaged by the heavy rain. Motorists are encouraged to be aware of their surroundings at all times.
Check the Alerts page on the official Land Between the Lakes website for updates, www.landbetweenthelakes.us/alerts-notices; follow us on Facebook https://www.facebook.com/FriendsofLandBetweenTheLakes/; or on Twitter @LBLScreechOwl.