Written by DC Agle
NASA's Jet Propulsion Laboratory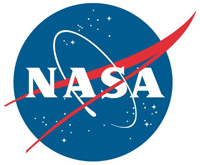 Pasadena, CA – NASA's NEOWISE mission has recently discovered some celestial objects traveling through our neighborhood, including one on the blurry line between asteroid and comet. Another–definitely a comet–might be seen with binoculars through next week.
An object called 2016 WF9 was detected by the NEOWISE project on November 27th, 2016. It's in an orbit that takes it on a scenic tour of our solar system. At its farthest distance from the sun, it approaches Jupiter's orbit.
«Read the rest of this article»
APSU Sports Information

Clarksville, TN – Austin Peay State University women's basketball team put together a late-game rally in its Ohio Valley Conference opener, but fell just short, 81-71, Thursday against Morehead State in the Dunn Center.
«Read the rest of this article»
Tennessee Athletics Department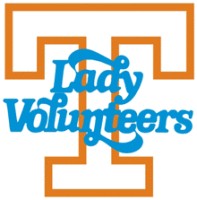 Knoxville, TN – Senior Jordan Reynolds recorded the third triple-double in program history to lead Tennessee Lady Volunteers basketball team past the UNCW Seahawks 90-54 on Thursday night in Thompson-Boling Arena.
Reynolds finished with a career-high 14 rebounds to go along with 11 points and 10 assists, becoming the third Lady Vol to accomplish a triple-double and the first since Shekinna Stricklen in a win over Oklahoma in 2010 (17 points, 13 rebounds, 12 assists).
Tennessee (8-4) took the lead for good midway through the second quarter and outscored UNCW (5-6) 27-7 in the third quarter en route to the team's fourth consecutive victory.
«Read the rest of this article»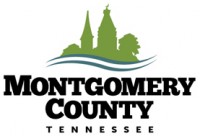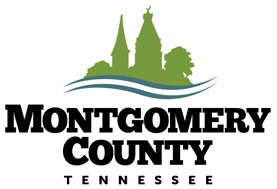 Montgomery County, TN – Montgomery County Government offices will be closed on Monday, January 2nd, for the New Year's holiday.
Public Safety personnel will report as scheduled.
In addition, Bi-County Solid Waste Management's holiday closure schedule will be as follows.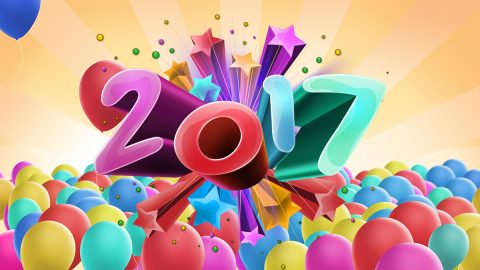 «Read the rest of this article»
Tennessee Titans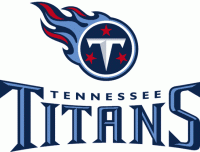 Houston, TX – In their first AFC South division matchup of 2016, the Tennessee Titans rallied from a double-digit deficit to draw even with the Houston Texans in the third quarter but were unable to finish the comeback, taking a 27-20 loss to Houston at NRG Stadium.
Running back DeMarco Murray led the offense once again, recording 119 all-purpose yards and two rushing scores—Tennessee's only touchdowns of the day—to mark his third-consecutive game with over 100 yards from scrimmage.
«Read the rest of this article»

Nashville, TN – Tennessee Department of Transportation HELP Operator James Rogers has died of complications resulting from injuries sustained when he was struck by a vehicle while assisting a stranded motorist on December 24th, 2016.
Rogers was changing a flat tire for a family stranded on I-40 at mile marker 221 in Davidson County. A member of the family was assisting with the tire change, but Rogers advised him to go inside the car for safety purposes.
«Read the rest of this article»

Clarksville, TN – Clarksville Police Department Detective Thomas Tranberg is trying to identify a suspect involved in an Armed Robbery and is requesting public assistance.
On Monday, December 26th, 2016 at approximately 8:50pm at the Mapco at 2491 Fort Campbell Boulevard (across from Fort Campbell's Gate 1), the male in the pictures and videos entered the store and pointed a black handgun at the clerk as he reached into the opened cash register drawer and took the money.
«Read the rest of this article»

Clarksville, TN – Detective Joe Shrum from the Clarksville Police Department is searching for a missing adult and is requesting public assistance.
The missing adult male is 19-year-old Jamal Rudd from Clarksville.
Jamal was last seen on November 26th, 2016 around 9:00am at the Ringgold Park Apartments.
«Read the rest of this article»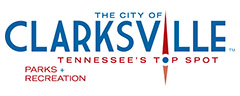 Clarksville, TN – We're ringing in the new year by releasing the new 2017 Winter/Spring Clarksville Parks and Recreation Activity Guide a little bit early.
The Activity Guide is full of over seventy-five different activities and special events occurring between the months of January and April in the City's parks, recreation centers and indoor pool.
«Read the rest of this article»
Written by 1st Lt. Daniel Johnson
2nd Brigade Combat Team, 101st Airborne Division (AA) Public Affairs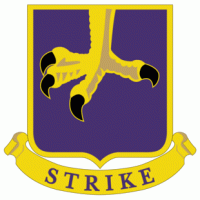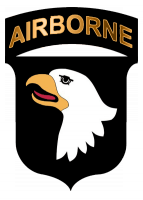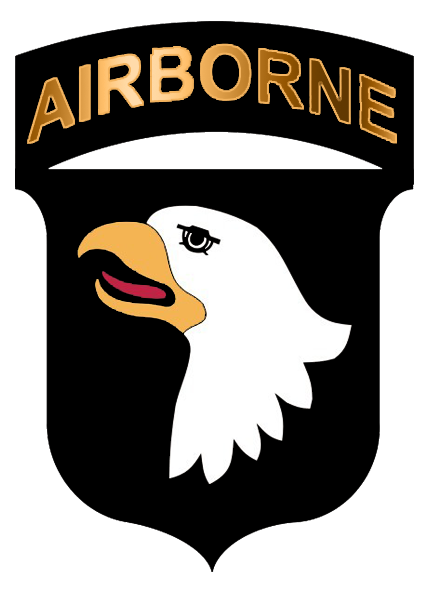 Northern Iraq – Christmas Eve. Some of the Soldiers in U.S. Army Staff Sgt. Johnathan Walker's section shiver as freezing rain continues to fall upon their position.
"Fire!" yells Walker as he makes a cutting motion through the rain with his hand. The round leaves the tube of the M777 artillery piece with its trademark boom and smoke and the artillerymen begin to move again. The soft sound of boots impacting the mud and gravel echoes through the gun pit.
«Read the rest of this article»