Written by Elizabeth Landau
NASA's Jet Propulsion Laboratory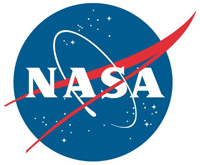 Pasadena, CA – A new device on the W.M. Keck Observatory in Hawaii has delivered its first images, showing a ring of planet-forming dust around a star, and separately, a cool, star-like body, called a brown dwarf, lying near its companion star.
The device, called a vortex coronagraph, was recently installed inside NIRC2 (Near Infrared Camera 2), the workhorse infrared imaging camera at Keck. It has the potential to image planetary systems and brown dwarfs closer to their host stars than any other instrument in the world.
«Read the rest of this article»
Tennessee Athletics Department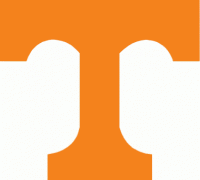 Auburn, AL – Tennessee used an explosive first half and saw four players finish in double figures as it downed the Auburn Tigers, 87-77, Tuesday night at Auburn Arena. With the victory, the Volunteers extended their win streak to a season-best four games.
It was UT's third consecutive win over Auburn (14-8, 3-6) dating to last season.
Admiral Schofield paced the Vols (13-9, 5-4 SEC), scoring 18 points in 24 minutes off the bench. Grant Williams scored 17 points — 15 of which came in the first half — before fouling out late in the contest and Jordan Bowden dropped all 15 of his points in the second period. Robert Hubbs III came up a rebound shy of a double-double, finishing with 11 points and a team-high nine rebounds.
«Read the rest of this article»