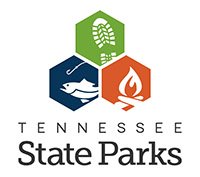 Burns, TN – Montgomery Bell State Park will celebrate National Trails Day on June 3rd, 2017 with a Nature Hike.
Montgomery Bell park staff will take you for an easy one mile hike and learn about the history and nature of this beautiful park.
This event is free.
Everyone will meet at Montgomery Bell State Park office.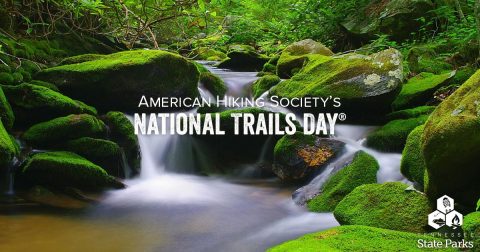 Since 1993, the American Hiking Society has set aside the first Saturday in June as National Trails Day, bringing together outdoor enthusiasts to participate in educational exhibits, trail dedications, gear demonstrations, instructional workshops and trail projects.
Tennessee State Parks are offering a variety of ranger-led day hikes, night hikes, history hikes, nature hikes or trail clean-up hikes. With more than 1,000 miles of trails ranging from easy, paved trails to rugged backcountry trails to scenic waterways we have something for everyone.
Discover Tennessee State Parks by trail today!
Montgomery Bell State Park is located at 1020 Jackson Hill Road in Burns, TN.
For more information call 615.797.9052.