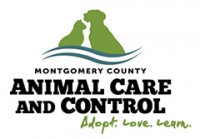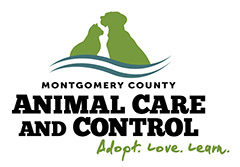 Montgomery County, TN – Montgomery County Animal Care and Control will be closed for surrenders on Monday, August 7th, 2017 as employees prepare for the arrival of new cages.
All staff will be cleaning and caring for the shelter animals, moving all old cages out, unloading new cages, and transferring animals from old cages to new cages.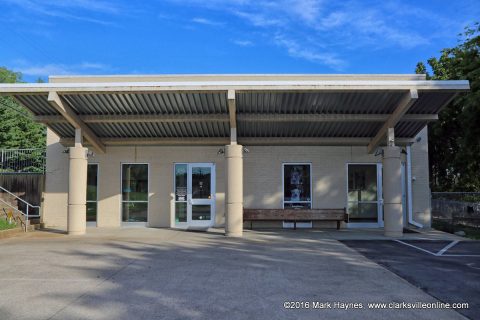 Animal control officers will be responding to calls.
The public is invited to see the new cages on Tuesday, August 8th 2017 and adoptions are always encouraged.
About Montgomery County Animal Control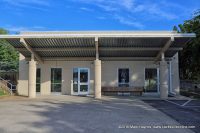 The mission of Montgomery County Animal Care and Control is to promote and enforce the humane treatment of our animal population as well as a dedication to rabies eradication, reducing animal euthanasia and controlling the pet population through a cooperative effort with the community.
You can contact Montgomery County Animal Care and Control by phone at 931.648.5750. MCACC is located at 616 North Spring Street, Clarksville, TN 37040.
You can visit their website at www.mcgtn.org/animal-control