Clarksville, TN – The Clarksville Police Department wants to make the public aware that between November 22nd, 2017 and November 27th, 2017, there were three new houses under construction in the Winterset Drive area, off of Tylertown Road in which approximately 200 feet of copper used for the HVAC system was removed from each of the sites.
There was damage caused to the sheet rock in each of the houses while removing the copper.
Tuesday, November 28th, 2017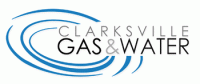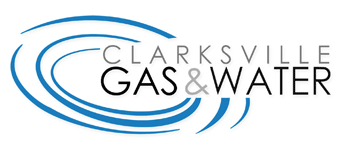 Clarksville, TN – Clarksville Gas and Water has closed a section of Franklin Street from University Avenue to Childers Street for water service line replacement work.
Motorists will be redirected to University Avenue, Commerce Street and South Fifth Street to avoid the work zone.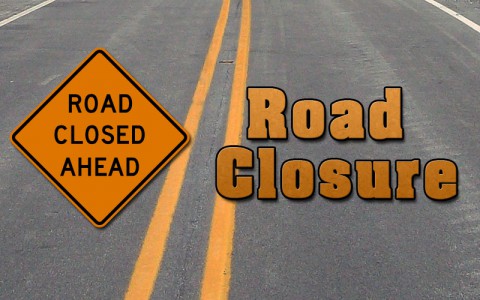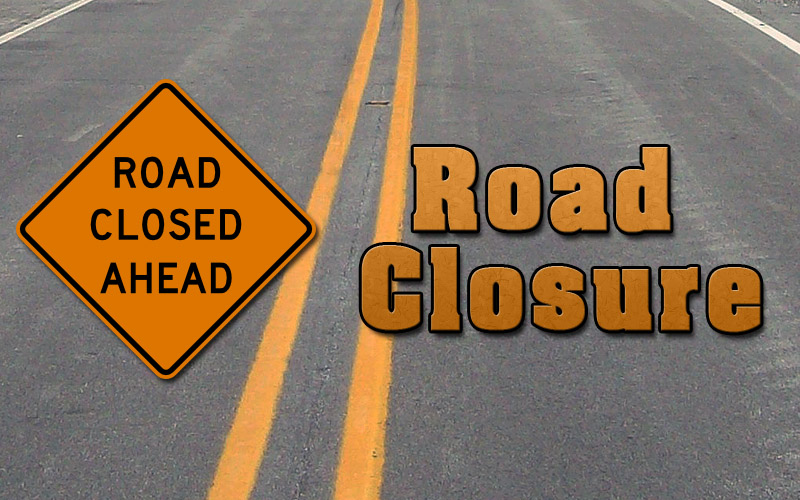 «Read the rest of this article»

Clarksville, TN – The Clarksville Police Department is going to make the public aware of some of the scams that they receive daily. CPD knows there are an unlimited amounts of scams, but they are going to try and put out the ones where people have actually suffered a loss.
There were a couple of scams which were not successful due to the potential victims thinking before responding. CPD wanted to make the public aware of the attempted, but denied scams.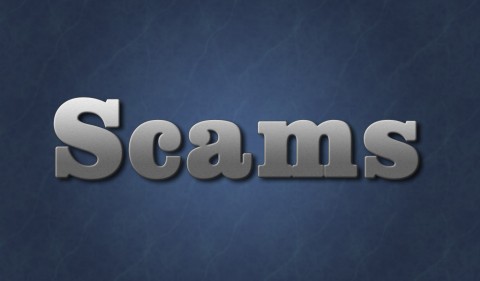 «Read the rest of this article»

Clarksville, TN – On November 30th and December 1st, the Austin Peay State University Board of Trustees will host its winter meetings on the APSU campus.
The Board's Business and Finance Committee, Academic Policies and Programs/Student Life Committee, Audit Committee and Executive Committee will meet at 1:30pm that Thursday, and the full Board will meet at 9:00am on Friday, December 1st.
«Read the rest of this article»
Written by Lacey Young
NASA's Goddard Space Flight Center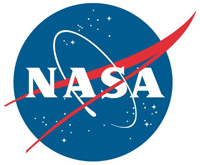 Greenbelt, MD – Life. It's the one thing that, so far, makes Earth unique among the thousands of other planets we've discovered. Since the fall of 1997, NASA satellites have continuously and globally observed all plant life at the surface of the land and ocean.
During the week of November 13th-17th, NASA is sharing stories and videos about how this view of life from space is furthering knowledge of our home planet and the search for life on other worlds.
«Read the rest of this article»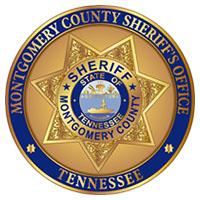 Clarksville, TN – The Montgomery County Sheriff's Office reports a juvenile who posted a threat on social media against Madison Central High School in Richmond, Kentucky has been taken into custody by Kentucky State Police.
The post, which referenced Madison Central High School as "MCHS" and "Central," was mistaken for Montgomery Central High School in Montgomery County by several concerned citizens who shared the post Monday night.
«Read the rest of this article»
Tennessee Will Issue a Record-Breaking Number of Work Opportunity Tax Credits in 2017

Nashville, TN – The Tennessee Department of Labor and Workforce Development (TDLWD) continues to issue a record number Work Opportunity Tax Credits (WOTC) to business owners across the state.
A streamlined, modernized application process makes it easier for employers to take advantage of this beneficial tax credit.
«Read the rest of this article»
APSU Sports Information

Clarksville, TN – Five in-season tournaments and 12 total games versus programs that saw post-season action last year highlight the 2018 Austin Peay State University softball schedule under first-year head coach Rodney DeLong, released Monday, November 27th, 2017.
«Read the rest of this article»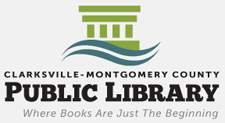 Clarksville, TN – From November 27th through December 10th, exchange canned goods and other select foods for overdue fines at the Clarksville-Montgomery County Public Library.
Library card holders may have $1.00 of eligible fines waived for each of the following items brought in during the drive: canned soups, canned beans, canned vegetables, canned fruits, canned meats, peanut butter, mac and cheese, boxed meals, and full size boxes of cereal. No glass items are accepted.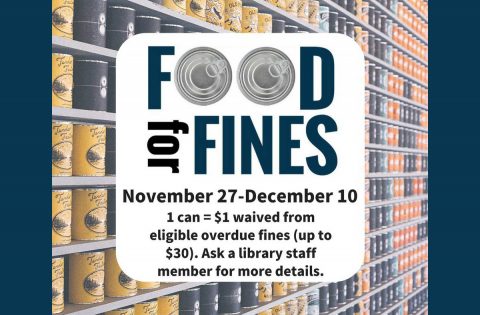 «Read the rest of this article»
"Planters Bank Presents…" Film Series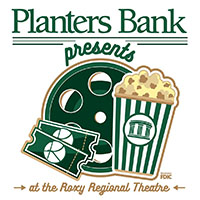 Clarksville, TN – The "Planters Bank Presents…" film series to show "The Santa Clause" this Sunday, Decmeber 3rd, 2017 at the Roxy Regional Theatre at 2:00pm.
"The Santa Clause" is about divorced dad Scott Calvin (Tim Allen) who inadvertantly kills Santa on Christmas Eve and finds himself magically transported to the North Pole, where an elf explains that Scott must take Santa's place before the next Christmas arrives.
Scott thinks he's dreaming, but over the next several months he gains weight and grows an inexplicably white beard. Maybe that night at the North Pole wasn't a dream after all — and maybe Scott has a lot of work to do.
«Read the rest of this article»