Austin Peay State University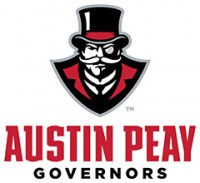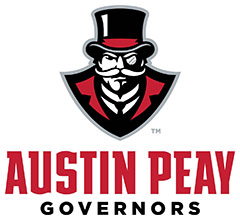 Tempe, AZ – Thirteen Austin Peay State University tennis student-athletes were recognized for the academic accomplishments as an Intercollegiate Tennis Association (ITA) Scholar-Athlete, Tuesday. In addition, both the Governors men and women's tennis programs were listed on the ITA All-Academic Team listing.
It is the second consecutive year the Governors women's tennis team earned ITA All-Academic Team status. All six women's tennis student-athletes earned ITA Scholar-Athlete honors: Brittney Covington, Lidia Yanes Garcia, Claudia Yanes Garcia, Fabienne Schmidt, Ana Albertson and Helena Kuppig.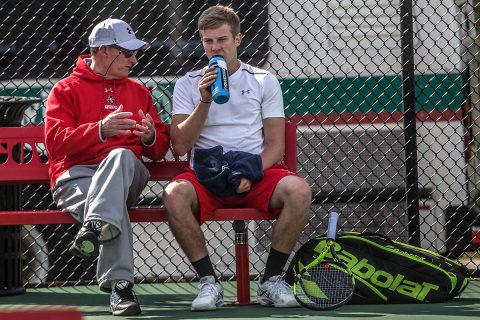 The Governors men's tennis team also earned its second-straight ITA All-Academic Team recognition. Seven men's tennis team members were selected for ITA Scholar-Athlete honors: Evan Bottorff, Aleh Drobysh, Christian Edison, Timo Kiesslich, Jacob Lorino, Almantas Ozelis and Chad Woodham.
The ITA All-Academic Team award is presented to any ITA program that has a cumulative team grade-point average of 3.20 or above for the preceding academic year. ITA Scholar-Athlete status is conferred upon those student-athletes that are a varsity letter winner that earns at least a 3.50 grade-point average for the academic year.
The academic honors are the latest the Governors tennis programs have received from the ITA. Earlier this summer, the women's program received the ITA Ohio Valley Region Community Service Award. In addition, Lidia Yanes Garcia was named the ITA Ohio Valley Region Arthur Ashe Leadership & Sportsmanship Award recipient.