Austin Peay State University (APSU)

Clarksville, TN – On Wednesday, October 3rd, 2018, WKRN News 2 will visit Austin Peay State University's Morgan University Center as part of the channel's Weather Authority University series. Then event, which is free and open to the public, will teach attendees about severe weather and how to keep safe during a storm.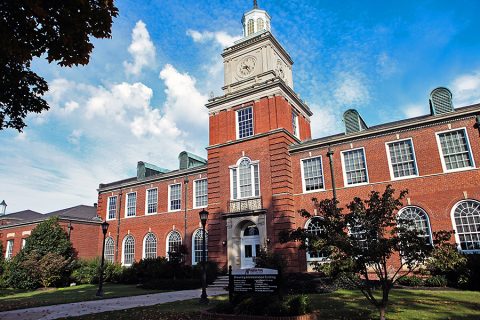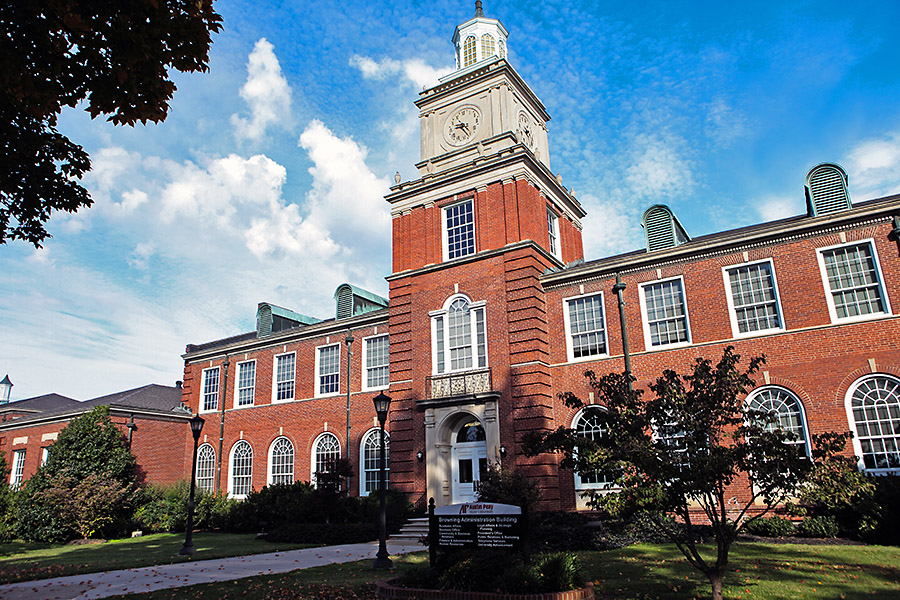 Danielle Breezy, WKRN's chief meteorologist, will broadcast live reports from the MUC Ballroom during the 4:00pm, 5:00pm and 6:00pm. newscasts.
At 6:30pm, Breezy and Jared Plushnick, WKRN morning meteorologist, will be joined by the National Weather Service, as well as Emergency Management for a special severe weather presentation.
In addition to safety, they'll discuss how the National Weather Service determines what EF level a tornado was, along with other interesting facts on tornadoes.
Following the presentation, there will be a question and answer session, as well as a meet and greet. The National Weather Service will also hold a one-hour storm spotter certification class after the presentation for those interested.