Montgomery County Government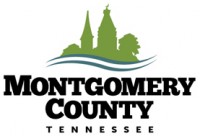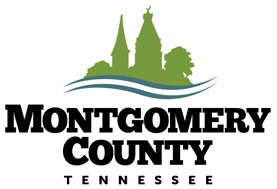 Montgomery County, TN – The Montgomery County Government has recently selected Jasmine Shadding as the Diversity and Training Officer. Most recently she worked as a regional trainer for H.O.A. She also has experience in several long-term internships, as an assistant in human resources and as a retail sales manager.
Shadding holds a Masters of Science in Industrial Organizational Psychology from the University of East London in the UK and a Bachelors of Science in Psychology from the University of Louisville.
She also has international experience through service learning experiences in Botswana, Africa and Cebu, Philippines.
"We felt this position for Montgomery County was long overdue. We want to improve our training by identifying and addressing learning opportunities for our employees and do a better job of recruiting and hiring employees who reflect the diversity of our community. The County Commission saw the need and unanimously voted for the position in June. I'm looking forward to seeing the results that come from Jasmine's contributions," said Mayor Jim Durrett.
Shadding's responsibilities include establishing professional development opportunities for Montgomery County employees based on feedback from Montgomery County leadership. She will also work on diversity-based training with county employees and build relationships with businesses and organizations on behalf of the county.
"I am honored be part of the county human resources team. I came back to Clarksville to be closer to my family and was elated to see this position open in my hometown! The positive feedback from the county and outside organizations has been wonderful," said Shadding.
For more information about the Montgomery County's work in diversity and training visitwww.mcgtn.org/humanresources or contact Shadding by emailing or calling 931.648.5715.
Sections
News
Topics
Africa, Jasmine Shadding, Jim Durrett, Montgomery County, Montgomery County Government, Montgomery County Mayor, Phillipines, University of Louisville