Letter to the Editor
Written by James R. Lewis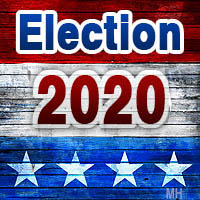 Clarksville, TN – Only one Candidate for Montgomery County Highway Supervisor comes to mind when I think about who would best serve the citizens of Montgomery County and that is Jeff Bryant.
Jeff Bryant has the education, experience, and vision to conduct day to day operations as Highway Supervisor. He has managed many roadway projects and always worked cohesively with the other departments and elected officials to ensure the projects are done right.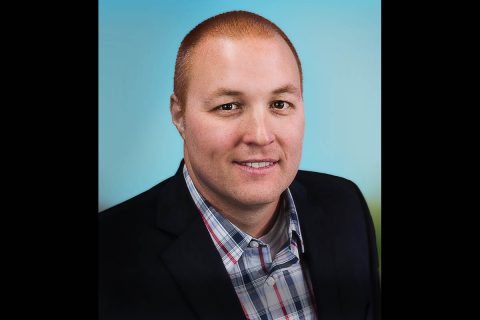 His ability to take a complaint and turn it into a solution has always made it a pleasure to know him and work with him.
For these reasons, and many more, I believe he is the only candidate that can successfully take on the job as highway supervisor.
Please join me in supporting Jeff Bryant to be our next Highway Supervisor. Early voting is located at the Montgomery County Election Commission on February 12th-25th with the Primary Election Day of March 3rd at your local precinct.
James R Lewis
Montgomery County Commissioner
District 10