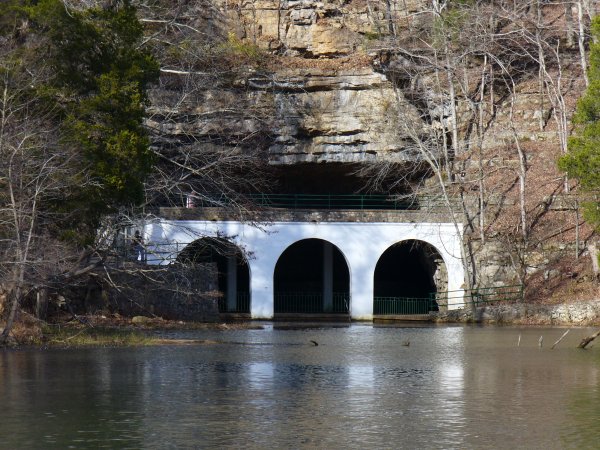 Clarksville, TN – On Saturday, July 27th, 2019, the Friends of Dunbar Cave will celebrate the tradition of Cooling at the Cave from 3:00pm-5:00pm at the entrance to historic Dunbar Cave.
The concert is free and open to the public. What better way to spend a summer afternoon than Cooling at the Cave enjoying the music of the Cumberland Winds Jazz Project.
Prior to air conditioning being widely available, locals would gather at the mouth of the cave to enjoy the cool air gently blowing from the mouth of the cave.
«Read the rest of this article»
Related Images: