Topic: AAU Basketball Championships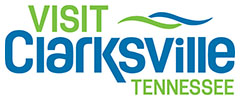 Clarksville, TN – Clarksville-Montgomery County is poised to welcome guests in July for four divisions of the Amateur Athletic Union's Boys 10-and-Under and 4th Grade Division I and Division II World Basketball Championships.
Visit Clarksville scored the winning bid for the 2021 and 2023 championship events during an AAU selection process in October 2019.
«Read the rest of this article»
Clarksville, TN – The Tennessee Sol program was started by former Austin Peay State University and NBA player Trenton Hassell. Tennessee Sol has many different age groups ranging from 6th-11th grade.
The program was started in 2011 and had only won 2 State Championship titles prior to now.
«Read the rest of this article»

Clarksville, TN – Tennessee Governor Bill Haslam and Department of Tourist Development Commissioner Kevin Triplett today announced Tennessee tourism's direct domestic and international travel expenditures reached an all-time high of $19.3 billion in 2016, up 4.7 percent or almost $1 billion, over 2015. Numbers for Montgomery County increased to $211 million, up 3.0 percent, or $6 million, over the prior year.
For the ninth consecutive year, Montgomery County has ranked 11th among Tennessee counties for tourism spending. Ninety-two of the state's 95 counties saw gains in tourism spending from 2015 to 2016.
«Read the rest of this article»

Clarksville, TN – The Visit Clarksville board of directors announces that Jerry Allbert has been named chairman for the 2017-18 year beginning July 1st, 2017
Allbert is director of the Montgomery County Parks Department and represents District 20 on the County Commission. He has served on the board since 2007 and as chairman in 2009-10.
«Read the rest of this article»

Clarksville, TN – Local residents can expect to see an increase in out of town visitors for more of July as approximately 8,695 visitors from across the country arrive in Clarksville to compete in the AAU Boys' 10U Basketball Division I and Division II National Championship from July 8th-13th, followed by the Girls 6th Grade National Championship July 13th-18th.
A total of 52 boys teams and 63 girls teams will be competing.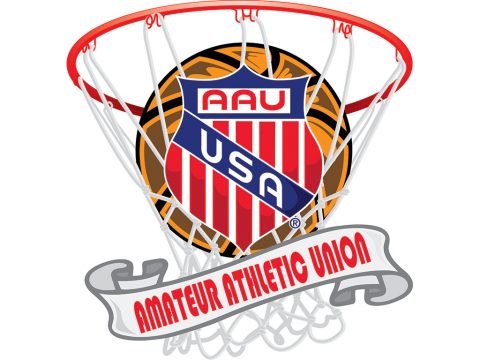 «Read the rest of this article»

Clarksville, TN – Over the next four years, Clarksville-Montgomery County will host five high economic impact AAU Basketball Championships bringing in a total of $8.9 million of revenue. The 2015 event will be held this upcoming July 10th-15th.
The community will welcome the 2015-2018 Amateur Athletic Union (AAU) 10U Boy's Basketball National Championships as well as the 2016 AAU 6th Grade Girl's National Championships. In total, over 15,000 visitors will pass through to be a part of, or watch, the games. The 2017-2018 boy's tournaments were recently awarded to the team at Visit Clarksville after a rigorous bid process. «Read the rest of this article»