Topic: Air National Guard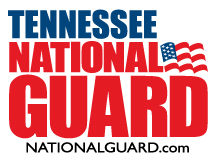 Smyrna, TN – Tennessee National Guard members are participating in a joint cyber security training event at Smyrna's Volunteer Training Site from September 12th-25th, 2020.
Hosted by National Guard Bureau, Cyber Shield 2020 is an annual exercise that brings together more than 540 Army and Air National Guard members across the country, as well as local, state, and federal government agencies. Also involved are industry experts and election and utility officials.
«Read the rest of this article»

Montgomery County, TN – Major General Robert A. Harris, Assistant Adjutant General, is responsible for 10,500 combat ready Soldiers who make up the Tennessee Army National Guard and he visited Clarksville to assist with the presentation of three awards to Sheriff John Fuson.
Sheriff Fuson was recognized for his support of his employees who are members of the Air and Army National Guard as well as US Army Reservist.
«Read the rest of this article»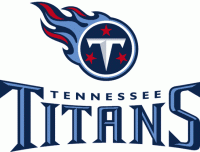 Nashville, TN – The Tennessee Titans welcome Sony Nashville recording artist Angie Johnson to sing the National Anthem prior to Sunday's Titans-Jaguars game at LP Field.
A dedicated member of the United States Air Force, the Missouri-born artist began her military career as an intelligence analyst and later transitioned to the prestigious Tops In Blue.
«Read the rest of this article»

Clarksville, TN – On May 28th, 2012, around 3:20am, Clarksville Police were called to 121 Bluegrass Road about a Building Supply Truck that had crashed into a house.
When officers arrived on the scene, they found a truck had left the roadway, hit a tree, continued on, crashed into a house, and then overturned in the front yard. There was a large portion of the front brick on the house torn away.
«Read the rest of this article»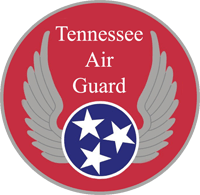 Nashville, TN – Brig. Gen. Donald Johnson, Tennessee Assistant Adjutant General-Air, today announced that Lt. Col. Vincent Franklin, of Seymour, TN, will assume command of the 119th Command and Control Squadron on March 8th.
Also in the announcement, Brig. Gen. Johnson named Lt. Col. Samuel Keener, of Knoxville, as the Senior Technician of the 119th CACS in charge of the day to day operations of the unit.
«Read the rest of this article»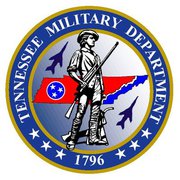 Nashville, TN – On December 13th, the Tennessee Military Department will celebrate the 375th Birthday of the National Guard, the country's oldest military organization.
The National Guard's Citizen-Soldiers have a long and proud history that took root in the nation's colonial beginnings.
During the 1630s, British settlements in North America were primarily limited to areas along the Atlantic coast. As colonists expanded west into the interior of the country, they often faced armed conflict with Native Americans. Colonists were often responsible for their own defense and organized into separate militia companies to defend against Indian attacks. They adopted the British militia system, which required all males of a specified age to possess weapons and be prepared to defend their communities. «Read the rest of this article»
South Carolina native achieves national pinnacle, to address Women Veterans of America Convention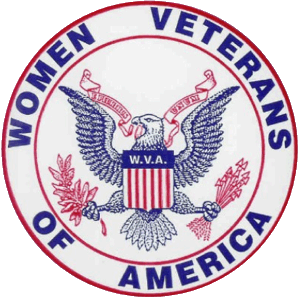 Major General (Dr.) Irene Trowell-Harris will be the keynote speaker at the upcoming Women Veterans of America National Convention in Nashville, September 12-14th. She is the Director of the Center for Women Veterans, Department of Veterans Affairs. Dr. Trowell-Harris will address the convention on Saturday, September 13. Nashville-Clarksville Chapter 20 will host this year's convention.

General Trowell-Harris is a registered nurse with a diploma in nursing from Columbia Hospital, School of Nursing, a masters degree from Yale University, a doctorate from Columbia University and Flight Nurse Wings from the Aerospace School of Medicine.
In 1963, this South Carolina youth took an uncharted flight from the cotton fields of South Carolina to the pinnacle of success as a nurse, educator, military officer, mentor and role model. Her flight made unscheduled stops, ran into turbulence, reached unexpected heights and traveled internationally.
General Trowell-Harris was the first woman and female in National Guard History (in 349 years) to command a clinic; and the first African American woman in National Guard history (in 357 years) to become a general officer; the first person in National Guard history to have a Tuskegee Airmen Chapter (1998) and a Mentoring Award (1999) named in her honor. «Read the rest of this article»