Topic: Alchohol

Silver Spring, MD – The U.S. Food and Drug Administration (FDA) continues to take action in the ongoing response to the COVID-19 Coronavirus pandemic:
The FDA is warning consumers about alcohol-based hand sanitizers that are being packaged in containers that may appear as food or drinks and may put consumers at risk of serious injury or death if ingested.
«Read the rest of this article»
Hope for a Brighter Future

Nashville, TN – The Tennessee Department of Mental Health and Substance Abuse Services (TDMHSAS) is proud to announce that youth substance use trends are declining in Tennessee, according to a new report from the Substance Abuse Mental Health Services Administration.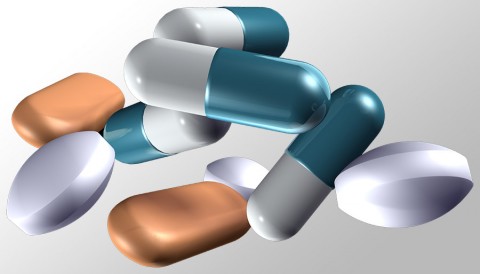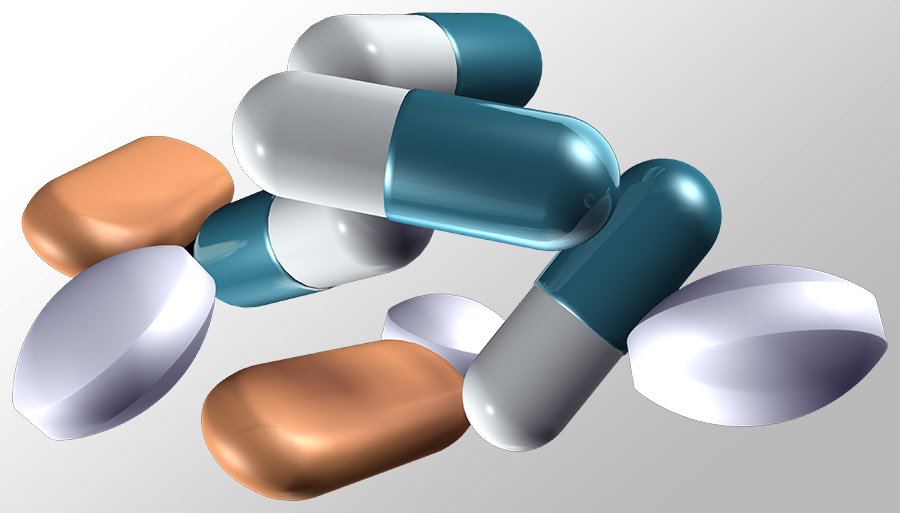 «Read the rest of this article»

Nashville, TN – Memorial Day holiday weekend is regarded as the unofficial start to the summer boating season and the Tennessee Wildlife Resources Agency wants to emphasize the use of life jackets while boating in a safe and responsible manner.
Annually, the Memorial Day weekend is one of the year's busiest boating weekends. Last year over the holiday weekend, there were no boating fatalities for the third consecutive year.
«Read the rest of this article»

Nashville, TN – The Tennessee Wildlife Resources Agency (TWRA) will be participating in Operation Dry Water, June 28th-30th. Operation Dry Water is a national weekend of Boating Under the Influence (BUI) education and enforcement directed toward reducing alcohol and drug-related accidents and fatalities.
Operation Dry Water is held on a weekend prior to the July 4th holiday to give BUI enforcement high visibility during the peak boating season.
«Read the rest of this article»
Tennessee State Troopers will strictly enforce "No Refusal" Law in 16 Counties

Nashville, TN – Five people lost their lives in vehicular crashes on Tennessee roadways during last year's New Year's Eve holiday period. Sixty percent of those fatalities occurred in alcohol-related crashes.
That's why the Tennessee Highway Patrol will join with local law enforcement agencies to conduct another "No Refusal" DUI enforcement campaign during the 2012-13 New Year's Eve holiday, beginning at 6:00pm, Friday, December 28th and concluding at midnight on Tuesday, January 1st, 2013. «Read the rest of this article»
National Public Health Week is April 2nd-8th, 2012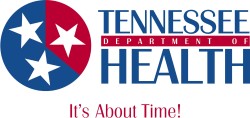 Nashville, TN – The Department of Health is reminding Tennesseans of the importance of prevention in the effort to achieve optimal health and wellness. TDH will take part in observances of National Public Health Week April 2nd-8th, 2012.
The theme this year is "A Healthier America Begins Today." «Read the rest of this article»
Nashville, TN – The seasonal chill in Tennessee has finally fallen upon us! It's a wonderful time of year – but we all need to play it safe. For those of us going to late season Titans or college games, hitting up the honky tonks downtown or spending any time outdoors, the American Heart Association wants to remind you that cold weather can affect your heart. 
Here is what to know during this cold season: «Read the rest of this article»

We want to encourage safe driving over the Labor Day weekend.
Locally, drivers age 20-25 years old have consistently had higher rates of traffic collisions than other age groups.
We have seen an increase in injury accidents involving the following factors:
Seatbelts not being worn
Inattentive driving (cell phone usage, eating)
Speeding
Alcohol
Following too closely
There will be increased law enforcement presence and additional emphasis on promoting traffic safety over the holiday weekend commencing September 3rd-6th, 2010.