Topic: Anderson County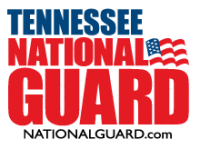 Nashville, TN – Soldiers and Airmen with the Tennessee National Guard, who are working diligently alongside Tennessee's Department of Health, Tennessee Emergency Management Agency, and various other state and local agencies have successfully administered over 300,000 COVID-19 tests since March.
The service members are conducting testing at Remote Assessment Sites spread throughout the state's three grand divisions. Due to the recent opening of Remote Assessment Sites in Anderson County, the number of these sites in Tennessee has increased to 21.
«Read the rest of this article»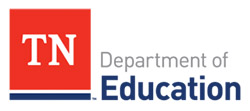 Nashville, TN – The Tennessee Department of Education Commissioner Penny Schwinn has released the TNReady assessment results which indicates that students across the state are performing better in almost all math subjects.
The TNReady scores also show that more than half the schools in Tennessee – 56 percent – improved their growth scores (TVAAS scores) from the previous year, with 41 percent of all schools earning a level 4 or 5 TVAAS rating which measures year-to-year growth.
«Read the rest of this article»

Nashville, TN – The Tennessee Department of Economic and Community Development (TNECD) announced today the counties chosen to participate in the latest round of the Select Tennessee Property Evaluation Program (PEP).
The counties selected in this round of PEP include Anderson County, Benton County, Cheatham County, Hardin County, Henry County, Marshall County and Washington County.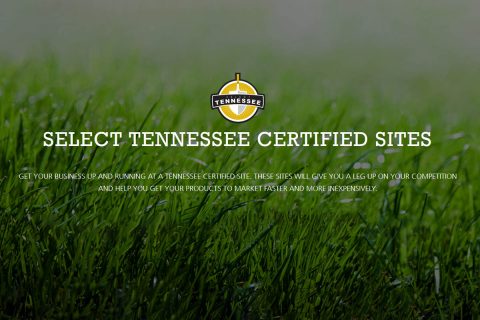 «Read the rest of this article»

Nashville, TN – Mothers Against Drunk Driving (MADD) recently honored four Tennessee Wildlife Resources Agency wildlife officers during the 2017 Statewide Night of Remembrance and Awards Ceremony.
TWRA wildlife officers Greg Julian, Josh Landrum, and Jeff Roberson were honored by MADD Tennessee for their efforts on removing boating under the influence (BUI) operators from Tennessee waterways thus enhancing safety and saving lives.
«Read the rest of this article»
1,451 Tennesseans Die from Drug Overdoses in 2015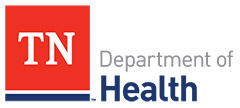 Nashville, TN – Tennessee Department of Health data show 1,451 people died from drug overdoses in the state in 2015.
This is the highest annual number of overdose deaths recorded in state history and brings the five-year total for Tennessee to 6,036 lives lost. That figure is approximately the equivalent of every person on 40 mid-size jet liners dying.
«Read the rest of this article»

Crossville, TN – The participants in Tennessee's 2016 elk hunt were announced at the August meeting of the Tennessee Fish and Wildlife Commission which concluded Friday. The TFWC was also presented a preview of next year's 2016-17 proposed commercial fishing regulations, and update on recommendations for cervid deer carcass importations as they pertain to states with chronic wasting disease (CWD).
Tennessee began its elk hunt in 2009 with the participants selected from a computer draw. At its May meeting, the TFWC approved the addition of an archery only elk hunt which will be held October 3rd-7th.
«Read the rest of this article»

Tullahoma, TN – The Tennessee Fish and Wildlife Commission approved the state's 2016-17 hunting seasons at its May meeting which concluded Friday at the Arnold Air Force Base Gossick Leadership Center.
The state's hunting seasons are annually established each year during the TWFC's May meeting. The Tennessee Wildlife Resources Agency made its recommendations during the April meeting. Additional recommendations were made by commission members.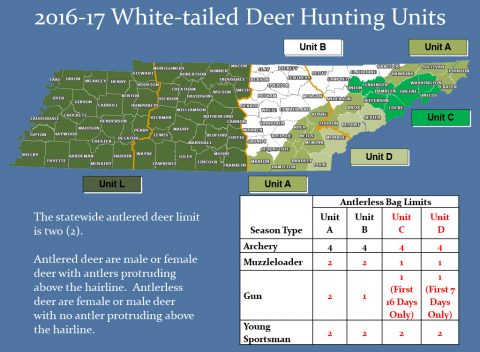 «Read the rest of this article»
Nashville, TN – The National Weather Service (NWS) in Nashville as issued a severe thunderstorm watch which is in effect until 6:00am CDT for Clarksville-Montgomery County and the following locations Tennessee.
Tennessee counties included are Anderson County, Campbell County, Cannon County, Cheatham County, Claiborne County, Clay County, Cumberland County, Davidson County, De Kalb County, Dickson County, Fentress County, Houston County, Humphreys County, Jackson County, Macon County, Montgomery County, Morgan County, Overton County, Pickett County, Putnam County, Roane County, Robertson County, Rutherford County, Scott County, Smith County, Stewart County, Sumner County, Trousdale County, Union County, Van Buren County, Warren County, White County, Williamson County, and Wilson County.
«Read the rest of this article»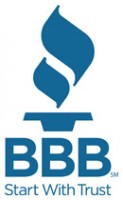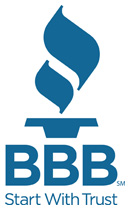 Clarksville, TN – The Better Business Bureau (BBB) warns area businesses of the practices of VIP Community Health & Wellness Physicians Directory, owned and operated by Johnny Randles, also known as John Edward Randles, Jr.
The company does not have a physical location and uses PO Box 3, Old Hickory, TN 37138 as a business address, phone numbers are 423.414.5082 and 423.710.2479.
BBB has received complaints from businesses in Clarksville, Dickson, Hermitage and the Chattanooga area stating they contracted and paid in advance $900.00 – $1,120 for advertising in a directory that would be distributed to area clinics and hospitals. «Read the rest of this article»
Nashville, TN – The National Weather Service in Nashville has issued a severe thunderstorm watch 423 effect until 900pm CDT for Clarksville-Montgomery county and parts of Middle Tennessee.
Severe thunderstorms possible through tonight across Middle Tennessee for locations west of the Cumberland Plateau region.
Afternoon heat index values today are expected to be 100 to 105 degrees with a return to 100 to 105 degrees heat index values for these locations again Friday afternoon through Monday afternoon.
«Read the rest of this article»