Topic: Andriod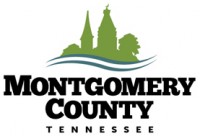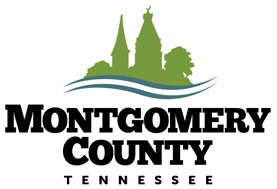 Montgomery County, TN – Montgomery County Government is pleased to announce the release of an emergency notification app for mobile Android devices. The app, MCGTNotify, is free to download and can be downloaded through the Google Play store.
MCGTNotify already serves as an immediate source for local emergency notifications for those with Apple devices, but will now serve those with Android devices too; the app also includes a departmental directory, the Sheriff's Office booking log and the daily court docket – available right at your fingertips!
«Read the rest of this article»
Seventh consecutive year of growth; the most Thanksgiving travelers since 2007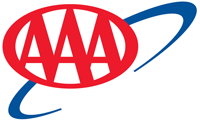 Knoxville, TN – AAA Travel forecasts 46.9 million Americans will journey 50 miles or more from home during the Thanksgiving holiday, a 0.6 percent increase from the 46.6 million people who traveled last year and the most in eight years.
With 300,000 additional holiday travelers, this marks the seventh consecutive year of growth for Thanksgiving travel.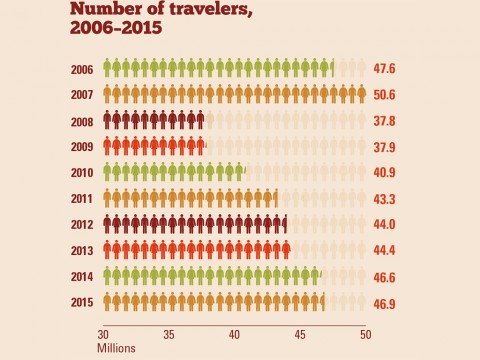 «Read the rest of this article»
Unveils Roku OS 7 with Updated Roku Feed That Now Lets Consumers Follow Movies, Directors, Actors, TV Shows and Receive Automatic Updates on Streaming Availability and Pricing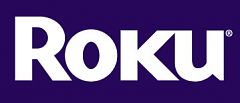 Saratoga, CA – Roku Inc. today announced the highly anticipated Roku® 4 streaming player. Designed for entertainment-­?loving streamers, the Roku 4 features superior streaming performance and brilliant picture quality for both 4K Ultra HD (UHD) and HD TVs.
With access to one of the biggest streaming channel lineups including 300,000 movies and TV episodes and the industry's most comprehensive and only unbiased universal voice search, finding what to stream is simple with the new Roku 4. Plus, now consumers will no longer need to look for their remote control with the new Remote Finder feature.
«Read the rest of this article»
Wanderful Media adds to its popular "Cash Dash" feature in the Find&Save app for iPhone and Android phones

Los Gatos, CA – Wanderful Media™ today announced three new options in the Find&Save® app for consumers to get cash back for shopping in nearby stores. Since first launching the cash back feature in November 2014, user retention has tripled – shoppers are sticking with the app and using it more often.
The original cash back feature – "Cash Dash" – uses a shopper's current location to send alerts while they are at retail stores, such as "Spend $25.00 at Target, Get $10.00 back from Find&Save" or "Spend $15.00 at Walgreens, Get $5.00 back from Find&Save."
«Read the rest of this article»
Warmer temperatures call for extra attention to food safety when cooking and eating outdoors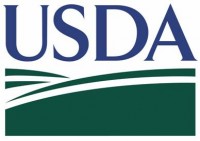 Washington, D.C. – Memorial Day weekend marks the unofficial start to summer, and many Americans will celebrate with cookouts, camping, road trips and other activities that involve food.
The U.S. Department of Agriculture's Food Safety and Inspection Service (FSIS) is reminding families to take extra care not to let foodborne bacteria, which grows more quickly in hot weather, ruin the fun.
«Read the rest of this article»
1.3 percent more people plan to travel during final summer holiday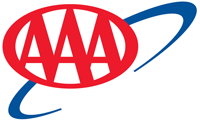 Tampa, FL – AAA Travel projects 34.7 million Americans will journey 50 miles or more from home during the Labor Day holiday weekend, the highest volume for the holiday since 2008 and a 1.3 percent increase over 2013.
Nearly 86 percent of travelers (29.7 million) will celebrate the holiday with a final road trip before summer comes to a close and many children head back to school.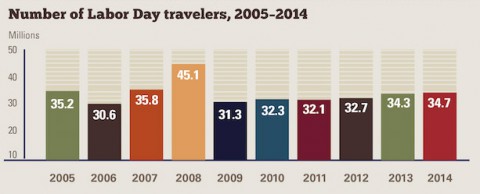 «Read the rest of this article»
Opens Access to Leading Streaming Experience, Removes Hurdles and Reduces Costs for OEMs; TCL and Hisense to Ship First TVs this Fall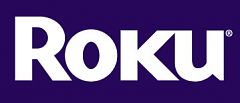 Las Vegas, NV – Roku® Inc. announced Roku TV™, a new generation of Smart TVs designed to give consumers a simple entertainment experience in a complex connected world.
The company plans to license the new reference design platform and software stack to manufacturers to build and distribute Roku TV models. TCL and Hisense are the first partners.
«Read the rest of this article»
Written by Lisa A. Ferdinando
Army News Service

Washington, D.C. – Suicide prevention help is available 24 hours a day and that message was emphasized at the Army's Suicide Prevention Program health fair at the Pentagon.
"Soldiers, Army civilians and family members have options," said Sherry Simmons-Coleman, senior program analyst for the Army's Suicide Prevention Program.
Those options include talking to a member of their unit, visiting the chaplain or behavior health professional on the installation, or calling the National Suicide Prevention Lifeline, which is available 24-hours a day at 1.800.273. TALK (8255), she said.
«Read the rest of this article»
Mobile tools to get shoppers organized and find deals at the grocery store
Yonkers, NY – Bad shopping habits can be tough to break – just ask the 63 percent of Americans in ShopSmart's new national grocery shopping survey who admitted to buying things they don't need because of a coupon or a sale.
The September 2013 issue of ShopSmart magazine, from Consumer Reports, highlights new mobile tools that can get supermarket shoppers organized while saving them time and money at the store. «Read the rest of this article»
Nikon S800c, Samsung Galaxy Note 10.1 are among those on CR's Short List of Standouts

Yonkers, NY – While Consumer Reports tested more than six hundred smart phones, tablets, TVs and more for its December Annual Electronics Issue, only ten standout products made the short list for performance and innovation.
The Consumer Reports Top Ten Electronics list calls out an Android smart phone champion, a tip-top 58-inch LCD HDTV, a loaded lightweight digital camera, and a superb stereo speaker system that's a Wi-Fi winner, among other distinguished products. The full list can be found online at www.ConsumerReports.org and in the December 2012 issue of Consumer Reports, which is on newsstands now. «Read the rest of this article»