Topic: APSU Physics Department
APSU alumnus Dr. Ronald Miller ('65) wrote this personal account of a historic moment in APSU history.

Clarksville, TN – As a senior physics major in the Fall of 1964, I was asked by the Physics Faculty to take part in a research program they were conducting. The program was fairly simple, as research goes, but was important at the time.
«Read the rest of this article»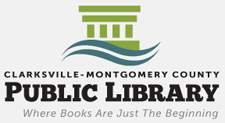 Clarksville, TN – The Clarksville-Montgomery County Public Library is busy every day, but Saturday's Science Fiction & Fantasy Expo event brought hundreds of fans out for an afternoon of costumes, science experiments, and more.
Derek Schaaf is CMCPL's audio/visual supervisor, he and his team work hard each year to make this Sci-Fi event a reality.
«Read the rest of this article»

Clarksville, TN – Crystalline materials form the foundation of virtually all electronic equipment, serve as the engine powering Silicon Valley and have enabled the modern computing revolution.
But despite their importance, crystalline materials, which include silicon and sapphire and are valued for their unique properties, are naturally rare and expensive to produce. By contrast glass materials, which do not arrange their atoms in a regular crystal structure, are inexpensive and easily produced.
«Read the rest of this article»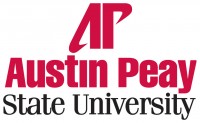 Clarksville, TN – Two members of the Austin Peay State University community returned to campus this fall with new job titles in order to maintain the University's status as a thriving institution of higher education.
President Barack Obama highlighted that status in August when he singled out APSU as a leader in using technology to better serve students.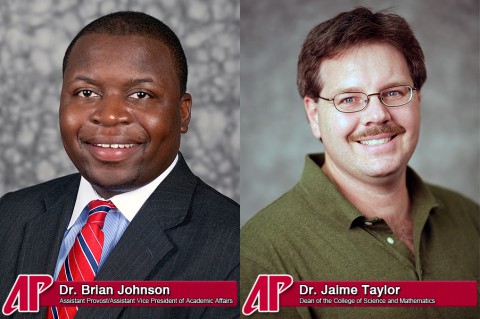 «Read the rest of this article»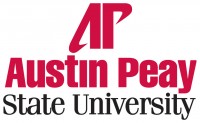 Clarksville, TN – On a recent Tuesday afternoon, a farmer in rural Scottsville, KY, spotted a strange, shimmering object in one of his fields. He wasn't quite sure what to make of it. It appeared to be nothing more than a Styrofoam beer cooler, wrapped in aluminum foil, with a parachute attached to it.
"What in the world is this?" he reportedly said. Another man with him said it looked like a weather balloon, so the farmer picked up the unusual box and took it back to his garage. The next morning, as he drove down a nearby highway, he happened upon a group of Austin Peay State University students wading through the weeds and tall grass along the side of the road.
«Read the rest of this article»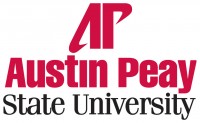 Clarksville, TN – Harvard University had a couple of students receive prestigious Barry M. Goldwater Scholarships this year. So did MIT and Princeton. Another school on that list to have an unprecedented two students receive scholarships was Austin Peay State University, with physics majors Drew Kerr and Mason Yost.
"The Goldwater Scholarship is for rising juniors and seniors, and it's very competitive and prestigious," Dr. Matthew Kenney, APSU political science associate professor and the University's Goldwater Scholarship representative, said. "It carries with it a $7,500 scholarship."
«Read the rest of this article»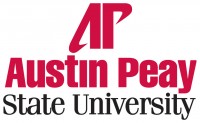 Clarksville, TN – The metal dome sat tucked away in a warehouse on campus. Dr. Spencer Buckner, associate professor of physics at Austin Peay State University, would check on it occasionally, wondering if it would ever sit atop the University's first observatory.
"We've had that dome for five years, six years," he said. "It sat in the warehouse for almost four years while we tried to find a place to put it."
«Read the rest of this article»