Topic: ARAMARK
Philadelphia, PA – Aramark, the largest U.S.-based food services provider, and the American Heart Association, the leading voluntary health organization devoted to a world of longer, healthier lives, are kicking summer grilling into high gear by sharing a list of heart-healthy recipes and inspiring people to give new plant-forward menus a try this summer.
«Read the rest of this article»
Healthy for Life® 20 By 20 Year One Report: Calories, sodium and sat fats down 8 percent, fruits, veggies and whole grains up
Dallas, TX – The first-year report released by Aramark and the American Heart Association (AHA) on their goal to improve the health of Americans by 2020 shows significant progress by Aramark achieving an 8 percent reduction in calories, sodium and saturated fats, and increasing fruits, vegetables and whole grains across the menus it serves in colleges and universities, hospital cafes and workplace locations.
Over 30 percent of main dishes served on these menus are now vegetarian or vegan, and more than 10 percent have whole grains as a leading ingredient.
«Read the rest of this article»
Partnership will Deliver a World-Class Food and Beverage Experience for Fans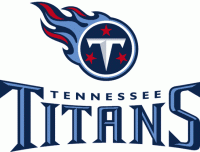 Nashville, TN – The Tennessee Titans today announced a long-term partnership with Aramark (NYSE: ARMK) to become the exclusive provider of food and catering services at LP Field.
Under terms of the agreement, Aramark will manage all aspects of LP Field's concessions, club level, suites and restaurant dining programs. The Titans represent Aramark's 14th NFL partner.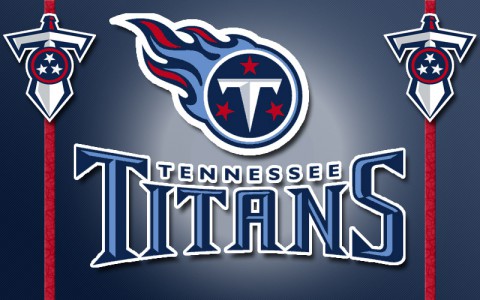 «Read the rest of this article»
Hankook Tire Company Ltd in Montgomery County Tops the Jobs list in Tennessee with 1,800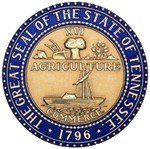 Nashville, TN – Tennessee is the "2013 State of the Year," according to Business Facilities magazine, a national economic development publication.
Tennessee's top five economic development projects created a total of 6,900 jobs, $3.2 billion in capital investment and included seven expansions and three new recruitments. The magazine picked the state after evaluating the top five projects for the number of jobs created and amount of capital invested from October 1st, 2012 through October 31st, 2013. «Read the rest of this article»