Topic: Armed Services YMCA
Blanchfield Army Community Hospital Public Affairs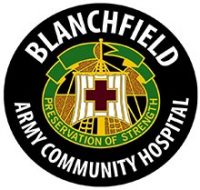 Fort Campbell, KY – A combat medic specialist currently assigned to Blanchfield Army Community Hospital on Fort Campbell, Kentucky was named the 2020 Angel of the Battlefield for the United States Army during a virtual ceremony with Gen. Mark A. Milley, Chairman of the Joint Chiefs of Staff, October 27th, 2020.
Sgt. First Class Kyle J. Wagner was among five recipients honored by the Armed Services YMCA for selfless courage and unwavering sacrifice while saving lives on the front lines overseas or during emergencies at home. The program honors angels nominated from each service for actions from the past and present.
«Read the rest of this article»
Lynchburg, TN – Now in its ninth year, Jack Daniel's and the Armed Services YMCA (ASYMCA) have kicked off their "Operation Ride Home" campaign providing financial assistance to active-duty, junior-enlisted military and their families to travel home from their place of military service for the holidays.
Since Operation Ride Home began in 2011, a total of 7,232 individual junior-enlisted service members and their family members have traveled from their bases to homes around the country for the holidays.
«Read the rest of this article»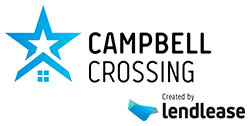 Fort Campbell, KY – Campbell Crossing is passionate about taking time to give back to the communities in which they work and live.
Throughout the year, they do just that by giving back to those in need within their local community.
«Read the rest of this article»
Written by Laura Boyd
BACH Public Affairs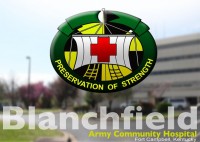 Fort Campbell, KY – A Fort Campbell Warrior Transition Battalion Soldier was one of 13 medics honored at nearby Valor Hall Tuesday during the 7th Annual Armed Services YMCA Angels of the Battlefield event featuring decorated Army veteran, Noah Galloway, as keynote speaker.
Medics save lives on the battlefield and are often referred to as "Doc" by their peers. Sgt. 1st Class Robert Ernest Minor was no exception to this worthy title.
Minor was the team sergeant in charge of training and leading medics at Tarin Kowt, Afghanistan from May 2010 to May 2011.
«Read the rest of this article»
Moving company to deliver Red, White and Baby shower donations for military families July 13th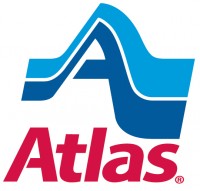 Evansville, IN – During its partnership with Birdies for the Brave® Patriots' Outpost and the Web.com Tour United Leasing Championship, Atlas Van Lines collected more than 4,000 baby items and more than $300.00 in cash donations for families at the Fort Campbell, KY, military base.
Atlas, one of the nation's leading moving companies, will deliver the Red, White and Baby collection items on Friday, July 13th. «Read the rest of this article»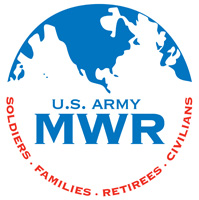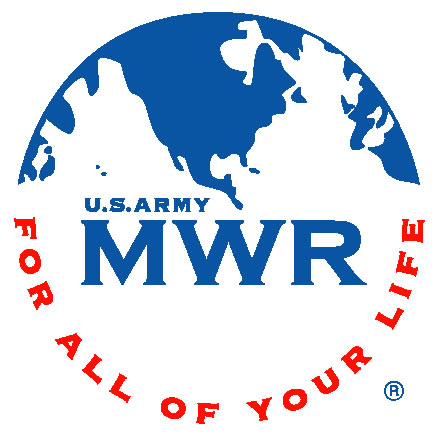 Fort Campbell, KY – The forum formerly known as "Meet with Marla Schroeder and Ann Campbell" invites you to participate in a new monthly forum that brings the Fort Campbell Community together. Each month will feature a mini-seminar, question and answer time, and provide the Fort Campbell community time to network, brainstorm, and share your concerns.
Meetings will be held the second Tuesday of each month, with the next meeting taking place on June 14th, from 9:00am until 12:00pm at the Family Resource Center (FRC). «Read the rest of this article»