Topic: Army Community SErvices
Written by Spc. Beverly Roche
40th Public Affairs Detachment

Fort Campbell, KY – Fort Campbell officials honored their most outstanding volunteers representing organizations from all across the installation with accolades for their selfless giving and award certificates for their mantles during a Volunteer of the Year ceremony in Cole Park Commons on post, April 16th, 2019.
Installation leaders hold this ceremony annually to officially recognize individuals who's supervisors identified as having gone above and beyond an established standard and exceeded expectations to care for Fort Campbell's Soldiers and their families.
«Read the rest of this article»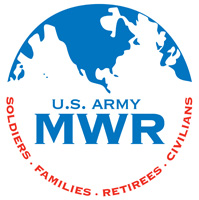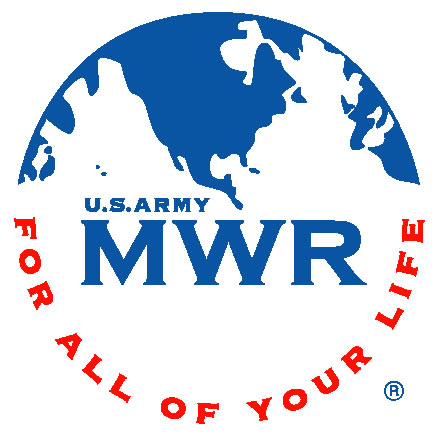 Fort Campbell, KY – Army Community Services (ACS) Employment Readiness Program (ERP) will host an Employer Spotlight for pre-screen interviews with the hiring manager from the new Starbucks store in Clarksville, TN.
It will be held February 25th, 2015 from 9:00am until 10:00am at the ACS Building located at 6733 Air Assault Street.
For more information call 270.798.4412/4289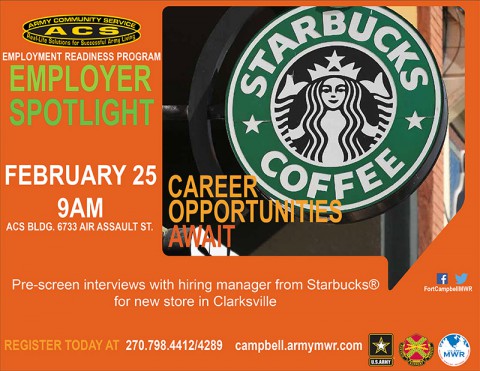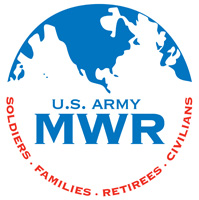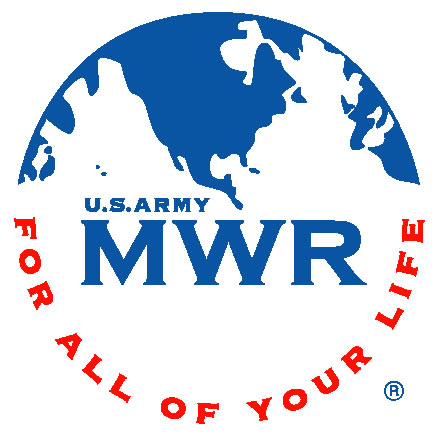 Fort Campbell, KY – If you are a Single Soldier (with or without Family members), Army Community Service Family Advocacy Program invites you to participate in a 4-hour mini retreat filled with fun, food, activities, inflatables, live music and more.
This free Single Soldiers and Single Soldier Family Resiliency Adventure Day will take place on Saturday, June 28th at Eagles Rest Pavilion from 10:00am to 2:00pm. «Read the rest of this article»
Written by Sgt. Leejay Lockhart
101st Sustainment Brigade, 101st Airborne Division (AA) Public Affairs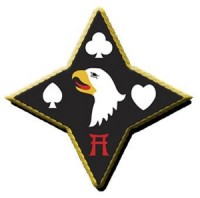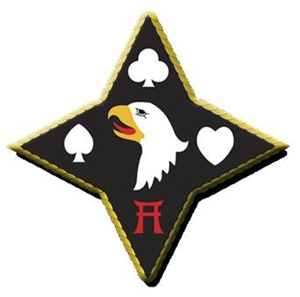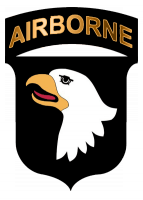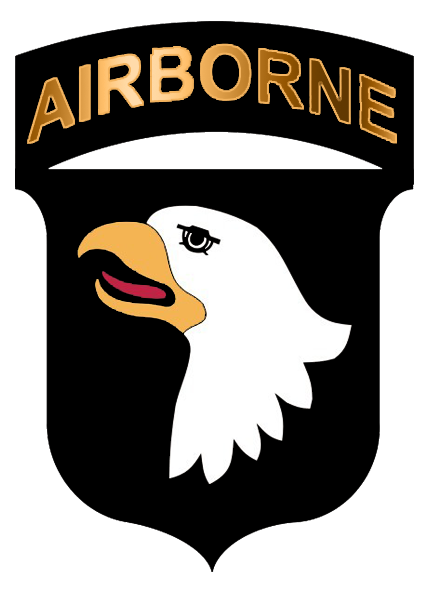 Fort Campbell, KY – Soldiers from the 101st Special Troops Battalion, 101st Sustainment Brigade, 101st Airborne Division, participated in Family Advocacy Program training March 10th-11th, 2014, at Fort Campbell, KY. The mandatory training helps soldiers identify indicators of domestic abuse and provides resources to help soldiers prevent abuse.
PJ Rawlins, a Family Advocacy Program specialist who has worked with the brigade since 2008, gave the training. She encouraged discussion throughout the training and some of the training topics elicited strong opinions and a vibrant dialogue between soldiers.
«Read the rest of this article»


Clarksville, TN – The Kleeman Community Center, located at 166 Cunningham Lane, will be hosting the 2nd Annual Money Management Fair on September 28th from noon to 4:00pm.
Families can enjoy inflatables, food and prizes at this financial literacy event! The Money Management Fair will promote financial literacy in the community starting at a young age. «Read the rest of this article»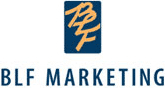 Clarksville, TN – Amy Zink has joined BLF Marketing as an account manager. With more than 15 years experience in feature writing, graphic design and marketing coordination, Zink is originally from Billings, MT, and received a bachelor's degree from North Dakota State University with a double major in English Writing and Political Science.
«Read the rest of this article»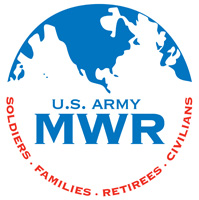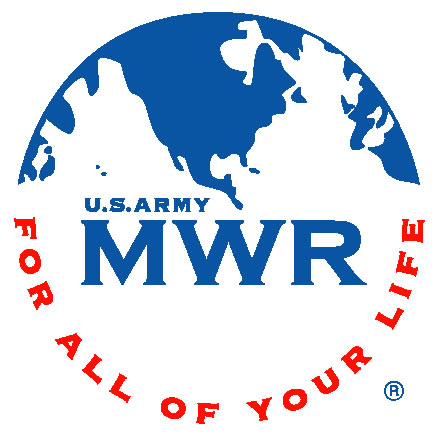 Fort Campbell, KY – If you want to take the Army Family Team Building (AFTB) classes but haven't been able to work it into your schedule then the AFTB Night Owl Classes are what you've been looking for.
AFTB Level 1 will be offered on September 10th, 11th and 12th; Level 2 on September 24th, 25th, 26th and 27th; and Level 3 on October 15th, 16th, 17th and 18th. All classes will be held from 5:30pm until 8:30pm at the Family Resource Center. «Read the rest of this article»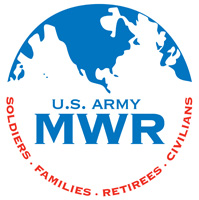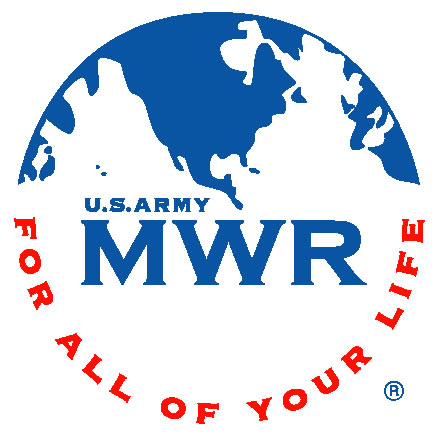 Fort Campbell, KY – The primary mission of social work is to enhance human well-being and help meet the basic needs of all people.  Join Army Community Services' Family Advocacy Program (FAP) as they celebrate National Social Work Month.
On March 2nd, 9th and 16th, FAP will have an information table at Blanchfield Army Community Hospital (BACH) in Building C (Out-patient clinics) between the hours of 9:00am and 2:00pm. «Read the rest of this article»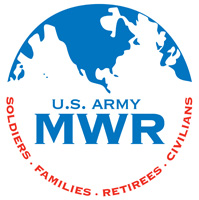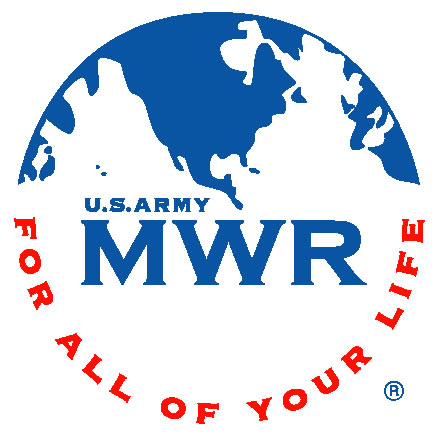 Fort Campbell, KY – Feds Feed Families is a government-wide effort led by the Chief Human Capital Officers (CHCO) Council, in partnership with the Office of Personnel Management (OPM), the U.S. Department of Defense (DOD), and the U.S. Department of Agriculture (USDA).
From July 1st through August 31st the nationwide Feds Feed Families 2011 Campaign will run on Fort Campbell. «Read the rest of this article»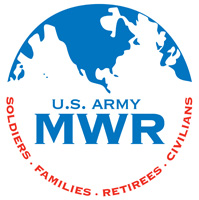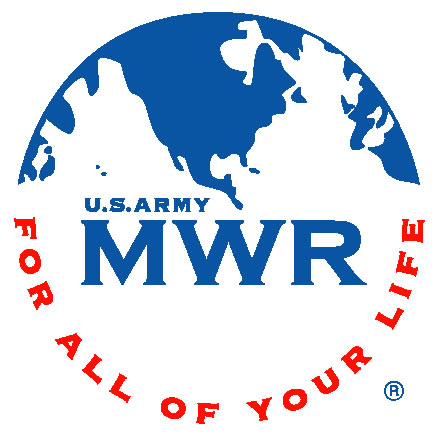 Fort Campbell, KY – Come celebrate the 46th Birthday of Army Community Service (ACS) at the USAA and MWR Family Event on July 23rd.
Bring the Family to Eagles Rest Pavilion (Destiny Parks) from 9:00am until 1:00pm for a day of fun with inflatables, crafts, games, face painting (children only), and balloon twisters! Inflatables are FREE. «Read the rest of this article»