Topic: Arrow Lane
December 9th, 2019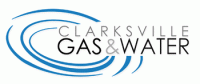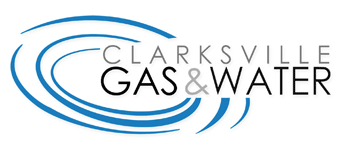 Clarksville, TN – The Clarksville Gas and Water Department has turned off water service on a section of Arrow Lane between Hornbuckle Road and Archer Place due to water main leak repair. Low water pressure may also affect the vicinity during the work.
The water main repair is anticipated to be finished and water service restored by approximately 10:00pm.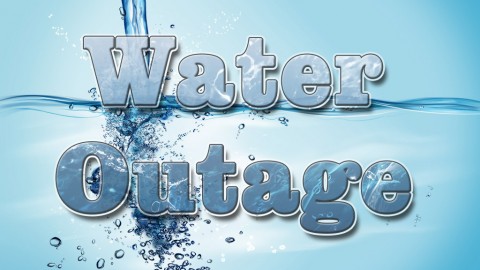 «Read the rest of this article»
Wednesday, September 27th, 2017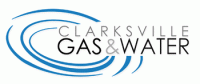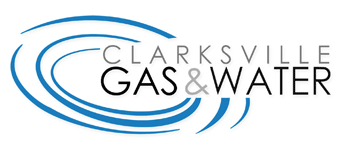 Clarksville, TN – Clarksville Gas and Water has turned off water service on Highway 76 and the Exit 11 area including Windermere Drive and Hornbuckle Road areas to repair a water main leak.
The following roads will be included in the water outage and may also be affected by low water pressure throughout the duration of the repair work.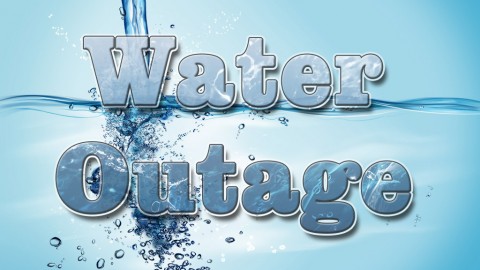 «Read the rest of this article»

Clarksville, TN – On Saturday, April 8th, 2017, around 3:39pm, K-9 Officer Josh Swaffer stopped a car for squealing tires and speeding in the area of Oak and E Street.
The car was being driven by a 15 year old male juvenile without a permit or driver's license. There was an adult passenger in the front seat of the vehicle who had allowed the juvenile to drive the vehicle; there were also other male juvenile passengers, 15 and 16 years old, in the vehicle.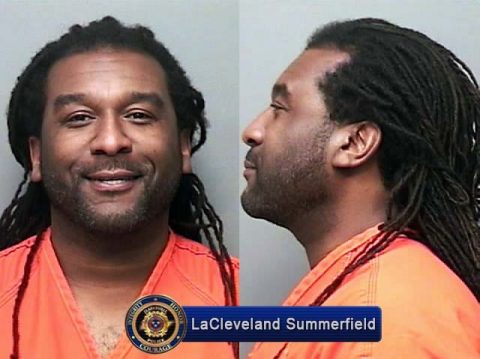 «Read the rest of this article»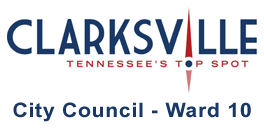 Clarksville, TN – This is the third installment on topics and issues concerning the proposed FY 2014 city budget. Department directors have been working to gather information to questions we posed during the two budget work sessions.
Proposed New Park – Ward 10: Those that have followed my efforts on the council know that one of the items on my long "to do" list was to establish a city park in the ward.  If you look at the location of city parks in Clarksville, you will see they are clustered to the western side of the city, with many of those located in or around the old city center.
«Read the rest of this article»