Topic: Benji Burchwell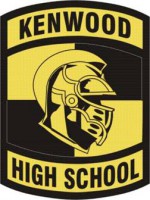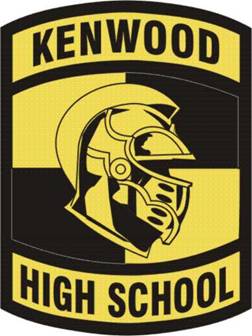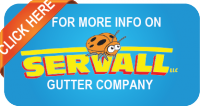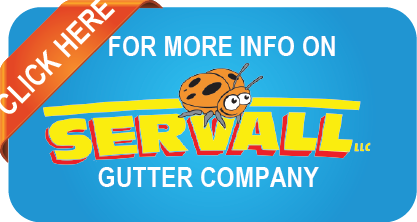 Clarksville, TN – It took a while for the Kenwood High School football team to get its offense going, October 30th versus District 10-AAA opponent Northeast High School, but the Knights exploded for 26 second-half points to pull away from the Eagles, 40-7.
With the win, Kenwood (5-5, 4-3 District 10-AAA) all but guarantees itself a spot in the Tennessee State Secondary Athletic Association playoff field – which starts November 7th.
The Knights were only able to score one offensive touchdown versus Northeast (2-8, 2-5 District 10-AAA) in the first half, but scored on each of its first three drives after intermission to blow the game open.
«Read the rest of this article»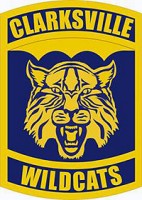 Clarksville, TN – After falling behind early Clarksville High School's football team scored 17 straight points, Friday night, September 19th at Hilda J. Richardson Athletic Field, then held on to defeat Northeast High School in a District 10-AAA matchup, 17-12.
With the win, Clarksville High (2-3. 1-1 District 10-AAA) ends a three-game losing streak after opening the season with a win at Goodpasture High School, while Northeast High School dropped its fifth game in a row and falling to 0-2 in District 10-AAA play.
«Read the rest of this article»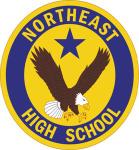 Clarksville, TN – After opening the season with three straight road losses, the Northeast Eagles football team were hoping to turn things around at their home opener against the Smyrna Bulldogs Friday night.
However, the Bulldogs proved the proverb, "The best laid schemes of mice and men often go awry," applies to Eagles as well.
They shutout the Eagles 44-0.
«Read the rest of this article»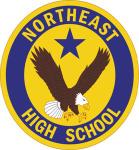 Clarksville, TN – Senior Night for the Northeast Eagles baseball team ended in dramatic fashion. In the bottom of the ninth inning, Eric Webster scored the game-winning run off a ground ball hit by Landon Dennis for the Eagles. The Eagles defeated the Sycamore War Eagles 5-4.
Northeast's Benji Burchwell (3-1) got the win. He pitched three innings. Matthew Heggie struck out five in six innings of work on the mound.
«Read the rest of this article»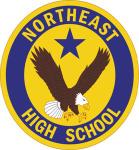 Clarksville, TN – Run the football and play solid defense.
It is a simple formula for success for the Northeast Eagles and on Friday night in playoff quarterfinal action at Gallatin, the Eagles used it again to overpower the Gallatin Green Wave 27-14.
Dontavious Merriweather and Montrell Pardue provided a potent one-two punch on the ground for the Eagles that the Green Wave could not contain.
«Read the rest of this article»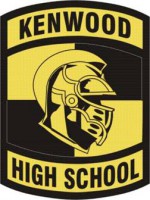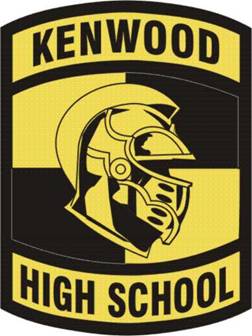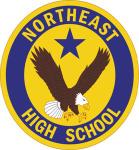 Clarksville, TN – Going into its regular-season District 10-AAA finale, November 1st, the Kenwood High School football team knew it had to win to have any chance at getting into the post-season playoffs or its season would be over.
Well they did their part, as the Knights kept their hopes for a playoff berth alive with a 44-21 victory over the Northeast High School Eagles. «Read the rest of this article»