Topic: Brandon Donaldson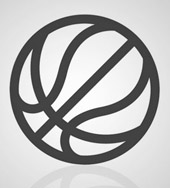 Clarksville, TN – The regular season concluded and the District tournaments commenced last week. From eight teams in the quarterfinals to four in the semis, and finally both the Boys and Girls District 10-AAA Tournament Champions were crowned on Monday and Tuesday.
Now, the tournament champions and three teams on both sides will begin competition in the Region 5AAA Tournament at Rossview High School beginning Friday, February 21st.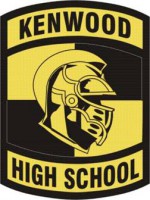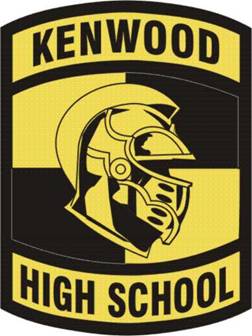 Clarksville, TN – Kenwood High School's Daniel Norl knocked down a 10-foot jumper with 2.6 seconds left, February 18th at Rossview high School, to lift the Knights to a District 10-AAA tournament title for the second time in the school's history, 57-55, over Henry County High School.
Even with the go-ahead basket by Norl, Henry County still had a final chance at a tie or winning bucket after calling their final timeout with two seconds left and needed to travel the length of the court.
«Read the rest of this article»
Clarksville, TN– The hardwood at Rossview High School was lit up with District 10-AAA Boys Basketball Semifinal action Saturday, February 15th. The Kenwood Knights continued their charge to the Championship game, defeating the Springfield Yellow Jackets 56-32.
In addition, the Henry County Patriots won a nail biter, 43-40, against the West Creek Coyotes to advance to the Championship.
The two teams will face each other Tuesday, February 18th, 7:30pm at Rossview High School for the tournament championship.
«Read the rest of this article»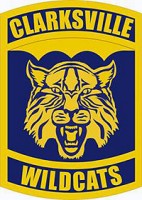 Clarksville, TN – Clarksville High School's football team watched Henry County play all but one offensive down on its side of the 50-yard line in the first half, October 11th at Hilda J. Richardson Field, as the Patriots build a 19-0 lead on its way to a 31-14 District 10-AAA victory over the Wildcats.
Henry County (8-0, 5-0 District 10-AAA), the number-one ranked team in the state in Class 5-A, had five of its six first-half drives start at the Clarksville High 42 yard line – or deeper – with the Patriots scoring on four of those five chances.
«Read the rest of this article»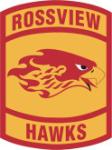 Clarksville, TN – After getting behind 20-0 in the first half, Rossview High School's football team put a huge scare into the state's number-one ranked team in Class 5-A, with Henry County escaping the Hawks with a 29-27 District 10-AAA win.
Rossview (4-1, 1-1 District 10-AAA) lost two fumbles and an interception its first four possessions of the game, with two of those being turned into touchdowns by the Patriots to put the Hawks down 14 midway through the second quarter.
«Read the rest of this article»