Topic: Brandon Johnson
UT Athletics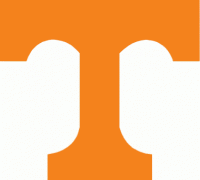 Knoxville, TN – Sophomore running back Ty Chandler rushed 12 times for a career-best 158 yards and a touchdown, and Tennessee recorded its first shutout since 2016 in a 24-0 victory over UTEP on Saturday afternoon at Neyland Stadium.

A crowd of 87,074 was on hand for the contest, including 1,067 evacuees of Hurricane Florence from North Carolina, South Carolina and Virginia. They received complimentary tickets to the game from UT Athletics.
«Read the rest of this article»
Tennessee Athletics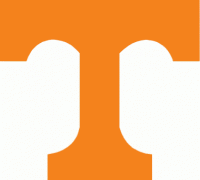 Knoxville, TN – The Tennessee Volunteers concluded the 2017 football season Saturday with a 42-24 loss to Vanderbilt at Neyland Stadium in front of 83,117.
After a close start, Vanderbilt (5-7, 1-7 SEC) took a 21-14 lead shortly before halftime with a touchdown. While Tennessee (4-8, 0-8) came within four points on a 49-yard field goal by Aaron Medley, the Commodores pulled away and eventually out-gained Tennessee 529 to 238 yards.
Vanderbilt quarterback Kyle Shurmur completed 20-of-31 passes for 283 yards and four touchdowns, and running back Ralph Webb rushed for 163 yards and two touchdowns.
«Read the rest of this article»
Tennessee Athletics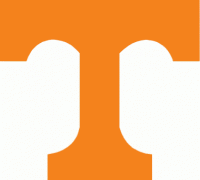 Knoxville, TN – Tennessee grabbed an early lead over South Carolina, fell behind late and came up two yards short of a furious last-second rally, dropping a 15-9 decision Saturday afternoon in front of a crowd of 98,104 at Neyland Stadium.

Redshirt freshman Jarrett Guarantano, making his first start at quarterback, guided the Vols 73 yards in the final one minute, 13 seconds without a timeout. He and his teammates came up just short of an incredible comeback, as UT (3-3/0-3 SEC) was unable to connect on three pass attempts from the two-yard line.
«Read the rest of this article»
Tennessee vs. #7/8 Georgia
Saturday, September 30th, 2017 | 2:30pm CT
Knoxville, TN | Neyland Stadium | TV: CBS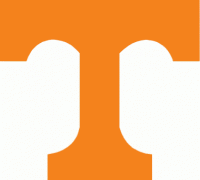 Knoxville, TN – Tennessee renews one of its most exciting SEC East rivalries this week as the Vols host No. 7/8 Georgia on Saturday in Neyland Stadium. The game will feature a 2:30pm CT kickoff on CBS.
Tennessee (3-1, 0-1 SEC) is coming off a 17-13 win over UMass on September 23rd. Junior running back John Kelly ran for 101 yards and one touchdown on 25 carries. Sophomore receiver Brandon Johnson set new career highs with seven receptions for 123 yards. The UT defense logged seven sacks in the win, marking the Vols' most sacks since recording seven sacks against Vanderbilt in 2008.
«Read the rest of this article»
Tennessee Athletics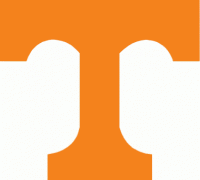 Knoxville, TN – John Kelly rushed for 101 yards and Quinten Dormady threw for 187 yards as Tennessee held on to defeat UMass 17-13 in front of a crowd of 95,324 at Neyland Stadium on Saturday afternoon.
Tennessee (3-1, 0-1 SEC) got off to a slow start in the opening quarter, but turned things up in the second quarter by scoring two touchdowns to take a 14-6 lead into the half.
"We needed to get win number three, and we got win number three," said head coach Butch Jones. "At the end of the day it's all about getting the victory, but the performance was just flat out unacceptable and we'll get back to work tonight and we will work to correct it."
«Read the rest of this article»
Tennessee Athletics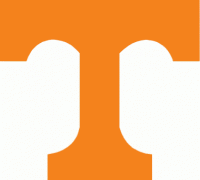 Knoxville, TN – The #25/21-ranked Tennessee Volunteers led from the first play to the last in a 42-7 victory over Indiana State on Saturday in the home opener at Neyland Stadium.
"Today was a good win," head coach Butch Jones said. "I'm really proud of our players. They showed some mental toughness. With the short turnaround, I thought they did a very good job all week long of trying to prepare their bodies and their minds, so I'm really proud of them. I thought one of the keys to the game was third-down defense and being able to get off the field."
Tennessee (2-0) wasted no time in taking the momentum when freshman Ty Chandler returned the opening kickoff 91 yards for a touchdown, and the Vols scored 28 unanswered points to start against the Sycamores (0-2).
«Read the rest of this article»
Written by Spc. Tracy Weeden
101st Combat Aviation Brigade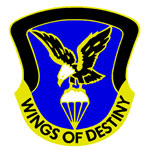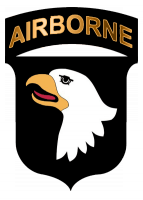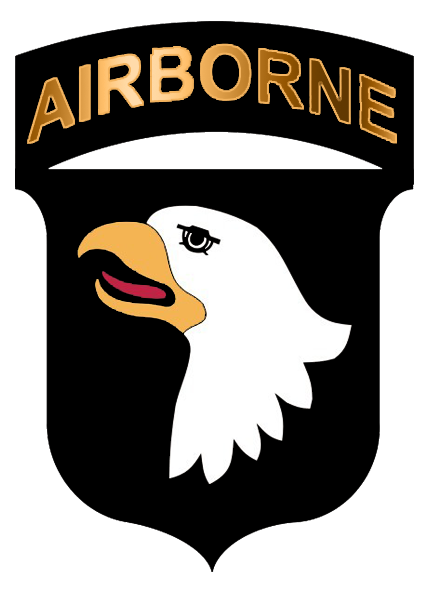 Kandahar Airfield, Afghanistan – The downed aircraft recovery team of D Troop, Task Force Saber is responsible for reacting within minutes to damaged helicopters that are unable to return to Kandahar Airfield.
They must respond immediately to calls from OH-58D Kiowa Warrior and AH-64 Apache helicopter pilots whose aircraft are unsafe to fly back due to an accident, malfunction or battle damage.
A DART consists of a maintenance non-commissioned officer, a specified aircraft maintainer, a technical inspector and the TF Saber Pathfinders who escort and provide additional security. «Read the rest of this article»