Topic: Bucket List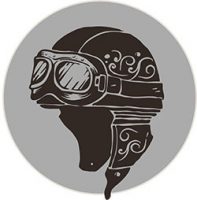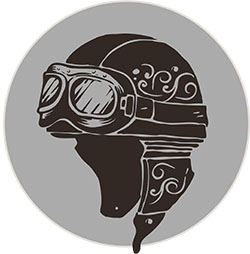 Clarksville, TN – Since I began this journey, I've been committed to traveling as far and wide as I could possibly afford. We all have a bucket list, and if a visit to Sturgis South Dakota isn't on it, then you might want to re-examine your list.
I was invited to join three other brothers to this year's 79th edition of the Sturgis Rally. Last year when I was asked, I thought to myself that I had at least a year to REALLY decide if I wanted to go.
Then I paid my hotel fees (which had to be paid in advance) and I realized that I HAD to go now and there was no looking back. I'm grateful that I didn't change my mind, and I'm blessed by the people I went with and the sites I saw.
«Read the rest of this article»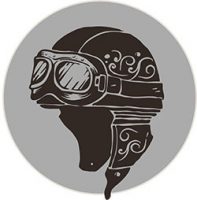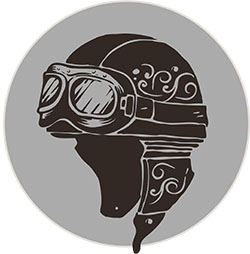 Clarksville, TN – Here we are at the end of another year. We will be flooded with New Year's resolutions, and we might even make some ourselves.
The gyms will be packed. The latest diet fads will be started and new relationships will begin. Some relationships will end and a "fresh start" will be the order of the day.
I've been down that road so many times that I can't even count.
I've reached the point in my life, that making change can occur at any moment. I don't need to wait on the calendar to decide if I need to shift gears in my life. If I need to do it, I just do it, or at least TRY to. It's not always easy to make necessary changes.
«Read the rest of this article»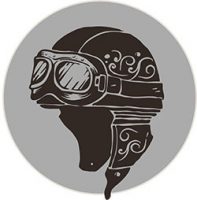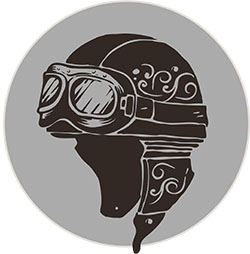 Clarksville, TN – Every biker wants to ride the legendary Route 66. Many of you have, and if you're like me, you have it on your bucket list. Two friends of mine recently completed that trek, logging nearly 5,000 miles before they got home.
David Bearden and Matt Moriarty have been friends for nearly 30 years. They're both veteran bikers who share the love of the open road and plenty of "wind therapy." They began planning their wild west trip nearly two years ago and like most adventures, it began with a simple, "we should do this."
Riding along Route 66 was just the beginning of their 3 week adventure. They visited the world's largest Mcdonalds, the Route 66 Museum, and had dinner at The Big Texan, a legendary steak house.
«Read the rest of this article»
Clarksville, TN –
I had heard so much about riding the Natchez Trace Parkway that when the day came, I was like a kid in a candy store.
As you know, I love to travel alone and everything I had heard about "riding the Trace" indicated that if you want to be "one" with your bike, and enjoy some solitude, then the Trace is where you go.
It was November 8th, 2016, Election Day. We would FINALLY be at the end of this national nightmare of a Presidential Election. I was so sick of it all that taking this trip was the perfect way to turn off all the damn "noise."
«Read the rest of this article»