Topic: child obesity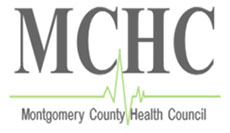 Clarksville, TN – For more than two decades, Tennessee's county health councils have provided critical leadership in bringing people together to tackle pressing issues in their communities. The Montgomery County Health Council will continue this work by leading a County Health Assessments (CHA).
Supported by the Tennessee Department of Health (TDH), the Montgomery County Health Council will lead a six-month process to collect and share stories and local data related to Montgomery County.
«Read the rest of this article»
Dallas, TX – New data from the Centers for Disease Control and Prevention's (CDC) National Health and Nutrition Examination Survey (NHANES) indicate the adult obesity rates in the United States are now a staggering 40 percent while youth obesity rates grew to 20 percent for 12-to-19-year-olds.
An all-time high, these rates and the persistent disparities across different race-ethnicity groups further elevate public health concerns about how our nation can prevent and reduce obesity.
«Read the rest of this article»
American Heart Association Meeting Report
Nashville, TN – Weight loss surgery boosts the level of HDL "good" cholesterol and also improves its heart-protecting actions in severely obese teens, according to preliminary research presented at the American Heart Association's Arteriosclerosis, Thrombosis and Vascular Biology | Peripheral Vascular Disease 2016 Scientific Sessions.
"We already knew that weight loss surgery improves weight and cholesterol numbers. This new research shows that there are actually changes in the way HDL functions in adolescents, which may lead to a reduction in long-term cardiovascular risk," said pediatric endocrinologist Amy S. Shah, M.D., lead author of the study and assistant professor of pediatrics at the Cincinnati Children's Hospital in Ohio.
«Read the rest of this article»
Parental involvement and online interaction with counselors and peers led to greater success for overweight and obese children and teens in some studies.
Dallas, TX – Social media may be an effective tool to help children overcome obesity,  according to a new American Heart Association scientific statement.
The statement is published online in the association's journal Circulation.
"Online communication and social media are an increasing part of our lives and our overall social network of family, friends and peers," said Jennifer S. Li, M.D., M.H.S., chair of the writing group. "Healthcare providers should embrace its potential as a tool for promoting healthy behavioral change."
«Read the rest of this article»
Advocacy initiative will focus on expansion of proven public policies; focus on underserved, lower-income areas, and communities of color
Dallas, TX – The Robert Wood Johnson Foundation (RWJF) and the American Heart Association (AHA) today announced an ambitious collaboration to reverse the nation's childhood obesity epidemic by 2015.
Building upon AHA's extensive advocacy capacity and experience, RWJF will provide the Association with $8 million in initial funding to create and manage an advocacy initiative focused on changing local, state, and federal policies to help children and adolescents eat healthier foods and be more active. «Read the rest of this article»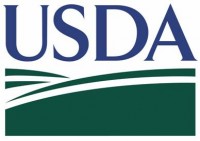 Washington, D.C. – First Lady Michelle Obama and Agriculture Secretary Tom Vilsack today unveiled the federal government's new food icon, MyPlate, to serve as a reminder to help consumers make healthier food choices. MyPlate is a new generation icon with the intent to prompt consumers to think about building a healthy plate at meal times and to seek more information to help them do that by going to www.ChooseMyPlate.gov.
The new MyPlate icon emphasizes the fruit, vegetable, grains, protein and dairy food groups.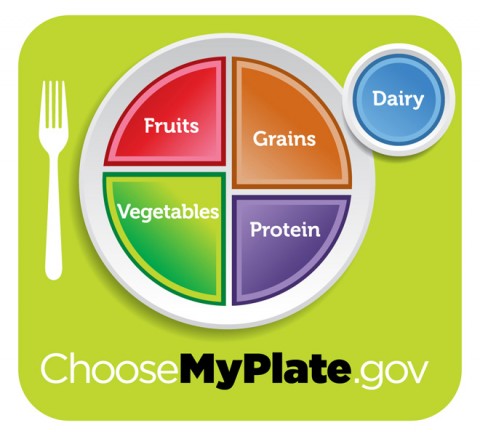 «Read the rest of this article»

Fighting Childhood Obesity through Its Revival of famed Double Dutch Sport Competition – Matthew Walker Comprehensive Health Center utilizes age-old childhood activity to combat unhealthy trends in children in socio-economic dis/stressed households.
One treatment for obesity in children is increasing their physical activity. The US Surgeon General recommends that children get at least 60 minutes of physical activity each and every day. Individualized programs like Reviving Double Dutch facilitated by MWCHC, are available for those children that are not able to meet minimum expectations.
«Read the rest of this article»