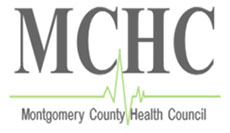 Clarksville, TN – For more than two decades, Tennessee's county health councils have provided critical leadership in bringing people together to tackle pressing issues in their communities. The Montgomery County Health Council will continue this work by leading a County Health Assessments (CHA).
Supported by the Tennessee Department of Health (TDH), the Montgomery County Health Council will lead a six-month process to collect and share stories and local data related to Montgomery County.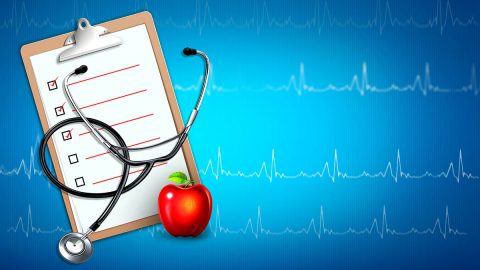 "During a Community Health Assessment (CHA) we analyze and share population data called Vital Signs and collect survey responses from stakeholders and citizens in our community," said Montgomery County Public Health Director, Joey Smith.
Local stakeholders and community partners on the Montgomery County Health Council will use this information to prioritize up to three issues for Montgomery County and collaborate on strategies and actions to address them.
"When a person goes in for a doctor's visit, vitals are often taken and used to determine a course of action. A Community Health Assessment is very similar, but instead of analyzing a person's weight, we might compare our county's rate of Youth Obesity to the state and national average," said Smith.
Montgomery County is one of 27 counties in Tennessee participating in this year's County Health Assessment, and over three years, all 89 rural counties in Tennessee will conduct a CHA. The results from these assessments will be used to support the TDH mission to protect, promote and improve the health and prosperity of people in Tennessee.
From start to finish, the CHA process puts community members in the driver's seat and creates an exciting opportunity for Montgomery County residents to come together to identify and address health issues facing their community. The Montgomery County Health Council wants to share this data and hear from all of its citizens.
To review Montgomery County's Vital Signs and submit what you think the top three priorities should be, visit www.surveygizmo.com/s3/5430895/Montgomery-County-CHA or contact the Montgomery County Health Department at 931.648.5747.