Topic: Tennessee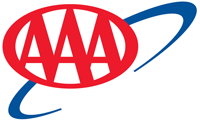 Tampa, FL – AAA says summer may be ending, but gasoline demand is soaring to new heights. In its latest reading, the Energy Information Administration (EIA) recorded demand at 9.93 million b/d, the highest since the agency began recording data in 1991.
As demand jumped, gasoline stocks fell by 1.4 million bbl and pump prices slowed their decline on the week.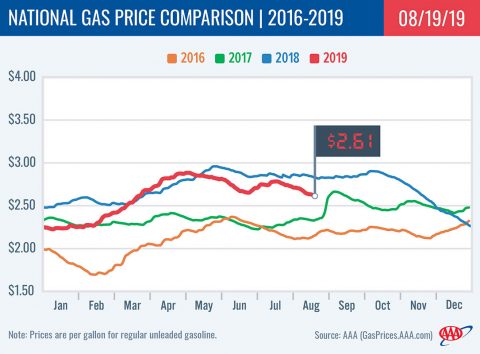 «Read the rest of this article»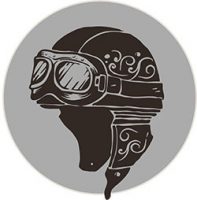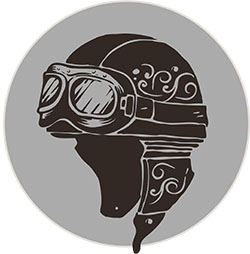 Clarksville, TN – We pulled out of Wall, South Dakota, having fed our bellies and paid a visit to the Harley Shop, getting ever closer to our destination of Sturgis, and the 79th edition of the annual rally.
I was still trying to comprehend all that I had seen since I crossed the border into this wide open expanse known as the Dakotas. Navigating the Badlands, then passing through this historic tourist attraction was causing me to process all that I would write about, hoping I could bring the experience to words.
My crew was equally as anxious about reaching our destination, so it was back onto I-90 to compete with the other bikers who refused to do the 80mph speed limit.
«Read the rest of this article»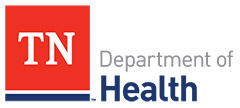 Nashville, TN – The Tennessee Department of Health (TDH) and numerous state and local partners continue to investigate and respond to a large, multi-state hepatitis A outbreak.
More than 2,000 cases of hepatitis A have been confirmed in Tennessee, including 13 resulting in the deaths of the patients.
«Read the rest of this article»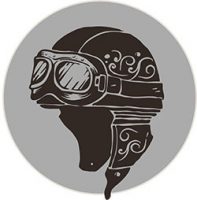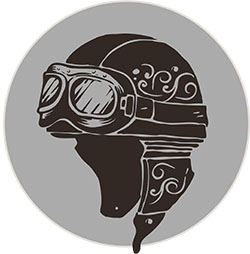 Clarksville, TN – It was Monday and we started towards Sturgis, where we would check into the Iron Horse Inn later that afternoon. After our ride through the Badlands, our next stop would be Wall, South Dakota. The home to the famous Wall Drug Store.
Leading up to my trip, all I heard from other bikers was, "you gotta go see Wall Drug." "Be sure to visit Wall Drug" I was told. So, that's what was next on our schedule. After all, we had seen signs to the place for the last 400 miles or so.
"Free ice water" and "5 cent coffee" is what brought me in.
«Read the rest of this article»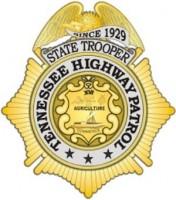 Nashville, TN – On August 21st, 2019, the Tennessee Department of Safety and Homeland Security (TDOSHS) received an email from WKRN-TV, NEWS 2 alerting that they received a threating email from a man named Nathan Semans.
In the email, Semans expressed his displeasure towards President Trump stating, "Look if you don't run story I'm going to state capital to blow someone's brain out. I don't look good at the moment cause the tyranny of what trump did, the nature of this call is secret. You think I'm kidding trump belongs in the dumpster from a cool kid. Knock it off I'm human. I'll immediately leave this country on a double once my passport clears, I'm sick of this nonsense and bologna hanging around that trumps the perfect American, hallelujah against trump I recommend you forward to the table of the news room or I join ISIS to seek revenge."
«Read the rest of this article»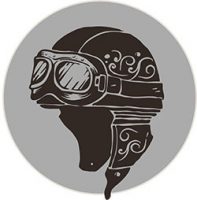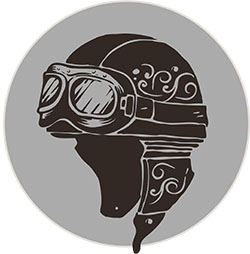 Clarksville, TN – As the weekend came to a close, it was bright and early on Monday morning. Today was the day we would arrive at the 79th Annual Sturgis Rally. The last couple of days had been uncharted territory for me, and arriving at THE largest motorcycle rally in the world would be another first.
We continued along I-90, a stretch of highway we had become all too familiar with, and our first stop would be the Badlands National Park.
The Badlands gets it's name honestly.
«Read the rest of this article»
Clarksville, TN – Clarksville Police and Fire Dispatch has reached an important training milestone, becoming the only dispatch agency in Tennessee to achieve Association of Public Safety Communications Officials certification.
«Read the rest of this article»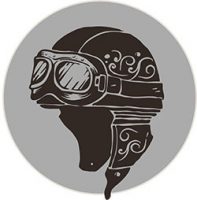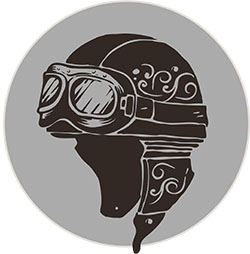 Clarksville, TN – Since I began this journey, I've been committed to traveling as far and wide as I could possibly afford. We all have a bucket list, and if a visit to Sturgis South Dakota isn't on it, then you might want to re-examine your list.
I was invited to join three other brothers to this year's 79th edition of the Sturgis Rally. Last year when I was asked, I thought to myself that I had at least a year to REALLY decide if I wanted to go.
Then I paid my hotel fees (which had to be paid in advance) and I realized that I HAD to go now and there was no looking back. I'm grateful that I didn't change my mind, and I'm blessed by the people I went with and the sites I saw.
«Read the rest of this article»

Nashville, TN – Tennessee Wildlife Resources Agency (TWRA) Tennessee's statewide three-day archery private lands only/antlered only deer season will be held August 23rd-25th, 2019. In addition, newly-created muzzleloader/archery, antlered only hunt for the new Unit CWD for private lands and selected public lands will take place.
Unit CWD hunting regulations only apply to CWD positive counties of Fayette County, Hardeman County, and Madison County and CWD high-risk counties of Chester County, Haywood County, McNairy County, Shelby County, and Tipton County.
«Read the rest of this article»

Nashville, TN – On Saturday, August 24th, 2019, Tennessee residents are allowed to hunt without a license which coincides with the opening day of squirrel season as well as being during the August private lands, archery only deer season.
Free Hunting Day is an event the Tennessee Wildlife Resources Agency annually provides in hopes of increasing interest in hunting. Squirrel hunting is one of Tennessee's oldest and favorite traditions. The day serves as an excellent opportunity for people to experience the enjoyment of the sport.
«Read the rest of this article»