Topic: Chimney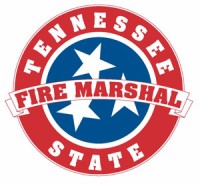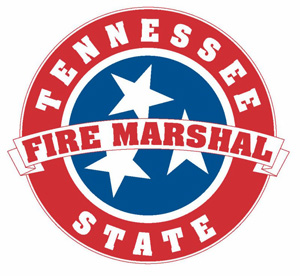 Nashville, TN – As 2018's brutally cold weather continues, wood stoves might seem to be a cheaper alternative to traditional heating sources for some Tennesseans. However, the Tennessee State Fire Marshal's Office (SFMO) warns that wood stoves can pose a significant fire and carbon monoxide risk if they're not properly installed and maintained.
Alternative heating sources such as wood stoves, chimneys, and space heaters are common in Tennessee and are just as hazardous as traditional heating sources (electric, gas). Since 2010, wood stoves have been responsible for 23 percent of fatal heating fires statewide according to SFMO data.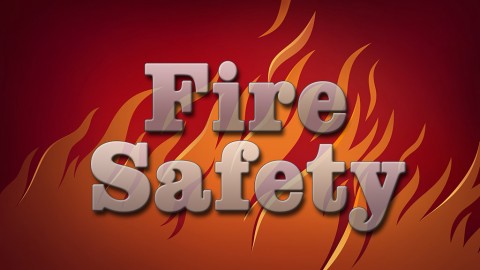 «Read the rest of this article»

Nashville, TN – Burning firewood is a good option to keep your home warm through the winter months. The Tennessee Department of Agriculture advises consumers to consider the type of wood, its origin and quantity before making that purchase.
"Firewood is sold all over the state by vendors operating at varying levels – from large-volume vendors selling to commercial retailers like grocery and convenience stores, to smaller mom and pop operations selling firewood along the roadside," said Jere Jeter, State Forester and Assistant Commissioner of the Tennessee Department of Agriculture Division of Forestry. «Read the rest of this article»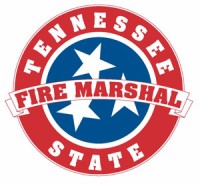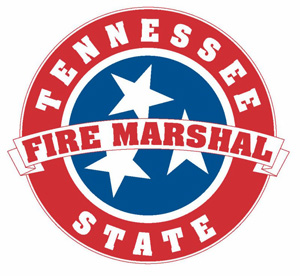 Nashville, TN – Five Tennesseans lost their lives in home fires over this past weekend. Four adults and one child were killed in house fires in Hamblen, Carter, and Henry Counties.  Preliminary results of the fire investigations indicate that the fires were accidental in nature.
Every day preventable fires happen in Tennessee causing millions of dollars in property damage and in the worst cases, loss of life.  The State Fire Marshal's Office wants individuals across the state to take action and talk to loved ones about fire prevention in the home. «Read the rest of this article»
Centers for Disease Control and Prevention
Atlanta, GA – When winter temperatures drop significantly below normal, staying warm and safe can become a challenge. Extremely cold temperatures often accompany a winter storm, so you may have to cope with power failures and icy roads.
Although staying indoors as much as possible can help reduce the risk of car crashes and falls on the ice, you may also face indoor hazards. Many homes will be too cold—either due to a power failure or because the heating system isn't adequate for the weather.
«Read the rest of this article»
Alternate heating sources often cause fatal fires; use checklist for home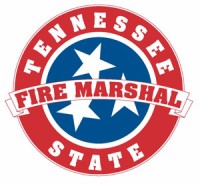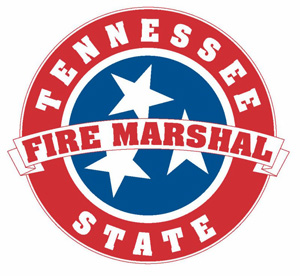 Nashville, TN – Tennessee Fire Marshal Julie Mix McPeak wants to remind Tennesseans to keep safe and warm, as colder weather becomes more common across the state. But she urges residents to be cautious in the use of alternate heat sources.
"The colder weather means many people will begin to heat their homes with fireplaces, woodstoves and space heaters," said McPeak. "Cold weather months typically have a higher number of accidental fire injuries and deaths, due to the use of these alternate heat sources." «Read the rest of this article»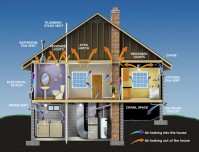 As the cold weather approaches there are some things you can do to prepare your home for winter.  Clarksville temperatures have been known to get into the single digits in the winter so don't get caught in the cold without getting your home all tucked in.
In preparing your home for winter there are several steps to be followed in order to ensure a warm, clean environment for your family during the coldest months. Not everyone reading this will have to contend with wood stoves and woodpiles, drafty windows and doors and an overabundance of "stuff" to deal with. But it is all included here in case you need it.
«Read the rest of this article»