Topic: Chris Hayes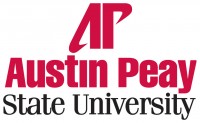 Clarksville, TN – When future generations look back on the history of Austin Peay State University, the year 2013 will likely be remembered as a pivotal time in the University's development.
In the last 12 months, the campus has changed tremendously, both in terms of its layout and its notoriety. New, state-of-the-art buildings are welcoming new students, and even the President of the United States is talking about APSU.
As the University community looks ahead to another big year, here are some of the top stories that defined Austin Peay in 2013.
«Read the rest of this article»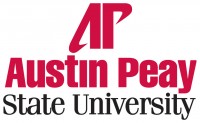 Clarksville, TN – Last year, members of Austin Peay State University's Society of Physics Students (SPS) chapter sent an email to the national organization, loaded with 45 megabytes of attachments.
Somehow, the email made it to College Park, MD, where officials probably spent weeks wading through hundreds of images and documents detailing all the activities the APSU club, known Del Square Psi, had participated in throughout the year.
«Read the rest of this article»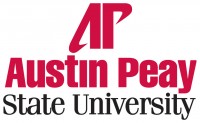 Clarksville, TN – When Austin Peay State University student Chris Hayes returned to Clarksville last summer, after spending nine weeks at the famed CERN laboratory in Switzerland, his friends and professors asked him what he thought of Europe.
"I said, 'Well, I think it looks a lot like East Tennessee, except that the signs are in French," he said. "It felt very much like I was at home."
«Read the rest of this article»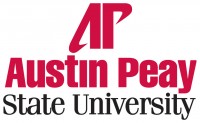 Clarksville, TN – Administrators at the prestigious Massachusetts Institute of Technology (MIT) were probably pretty excited last month when they learned one of their students had earned a highly competitive Barry M. Goldwater Scholarship.
To the south, officials at the University of Tennessee likely experienced a similar rush when they heard one of their students was also named a Goldwater Scholar.
«Read the rest of this article»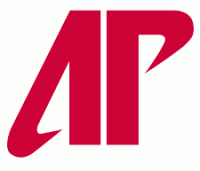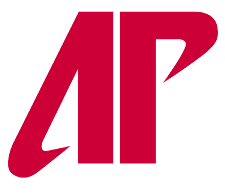 Clarksville, TN – The tunnel, which is more than 16 miles long, is buried some 300 feet underground in the suburbs of Geneva, Switzerland. Back in 2008, a few nervous individuals worried the long, circular corridor might end up destroying the planet.
That's because scientists planned to smash subatomic particles together in that hidden laboratory to recreate the "big bang" that spawned the universe. A handful of doomsdayers worried the researchers might instead create a miniature black hole.
«Read the rest of this article»