Topic: Christian Motorcycle Association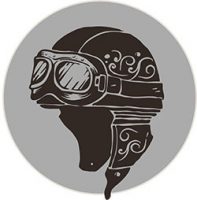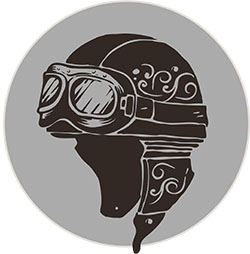 Clarksville, TN – I usually find the ideas for my blog while riding. I'm notorious for riding alone, and between the music and the roar of the engine, I get the perfect "symphony" of sounds that inspire me and my next article.
It's easy to write about an event, or to cover a rally or a poker run, but it's quite another challenge to try and put my feelings into words about this incredible journey I'm on and the connections I make along the way.
It hit me the other day as I was thinking about an upcoming trip, that in just the three years I've been doing this, I've made some amazing connections. Just the new friends, brothers and sisters, and the people I meet on my travels and I quickly realized that I've made some incredible connections.
«Read the rest of this article»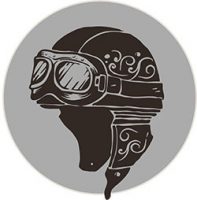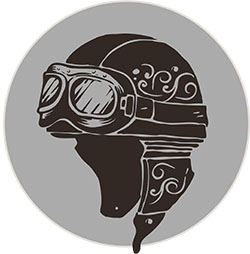 Clarksville, TN – The annual Blessing of the Bikes was this weekend at the Bald Knob Cross of Peace. Located in Alto Pass Illinois, this year's event drew thousands of bikers who came to the foot of this magnificent symbol of hope to receive a personal blessing.
Sponsored by the Christian Motorcycle Association, bikers came from all over the country to make the trek to the cross and support the work of this organization.
There's nothing quite like rounding that last corner and throttling up the hill to this structure, and seeing it for the first time.
«Read the rest of this article»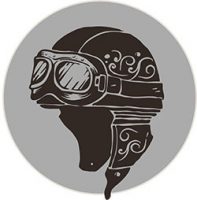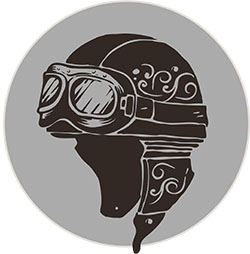 Clarksville, TN – Well, it seems that Mother Nature is trying to "sober up" here in Middle Tennessee, so it won't be long before I take off on my first overnight trip. I have ambitious plans this year to put some miles on the bike and I can't wait.
When I first began this journey, I took off for Texas to visit some friends who are near and dear to me. It was a two day trip to San Marcos, and until I pulled out of the garage, I was a hot mess.
I had prepared, studied, read every possible blog, watched every video, talked to other bikers and I was ready to go. The anticipation was enormous. Read it here.
That same feeling greets me today. I hope it NEVER changes. That's the beauty of what we do, and where we go. What's around the curve? Who will I meet? Will there be problems? Is the bike in good shape?
«Read the rest of this article»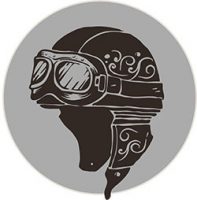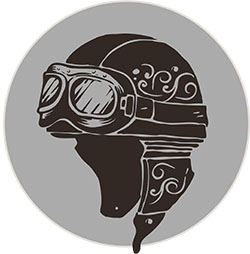 Clarksville, TN – It's only fitting that on the day that millions of Christians celebrate their faith and the sacrifice that was made for them for all eternity, I share the story of Bald Knob Cross. You can read the history at the link I've provided.
I was made aware of this magnificent structure from one of my followers of this blog. Just another reason I LOVE the people I meet on this bike.
While I have ridden the Ozarks, in both Missouri and Arkansas, I've never been to Alto Pass Illinois, or this magnificent structure. Here's the video.
The Christian Motorcycle Association sponsors their annual "Blessing of the Bikes" here each year, drawing thousands of bikers from all over the country. This years event is April 29th.
«Read the rest of this article»