Topic: Contract
Clarksville, TN – I'm as patriotic as the next guy, but, let's face it, Americans don't do everything the best way possible all the time.
One thing we have not done particularly well, in my opinion, is establish an efficient default rule for who should pay attorneys' fees in the event of a lawsuit.
In my opinion, this is particularly true with respect to breach of contract cases. «Read the rest of this article»
Clarksville, TN – You have a good business relationship with your business's bank. You have your CPA on speed dial. What about your lawyer? What do you mean you can't afford a lawyer? If you think you can't afford a lawyer before you have a legal problem, wait until you have one! Then you will realize you cannot afford to not have a lawyer.
Many entrepreneurs believe that cutting corners when it comes to legal services, opting for 'DIY' legal forms and internet research, will help them save money. When it comes to the law, however, what you don't know very well could hurt your business. «Read the rest of this article»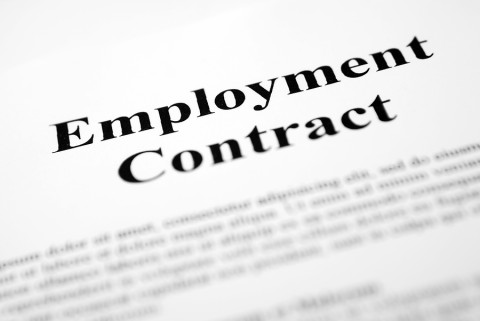 Clarksville, TN – I am always a little shocked at how little many business owners know about employment contracts, especially employers who have several, or even many, employees.
Many business owners simple assume that, because their business is located in an at-will employment state, a contract for employment is either infeasible or otherwise undesirable. Often, nothing could be further from the truth.
If your business is in an at-will employment state, that, in a nutshell, merely means that the default rule is that an employment relationship can be terminated any time for any reason, as long as you're not discriminating against a member of a protected class. «Read the rest of this article»
Tennessee Titans Football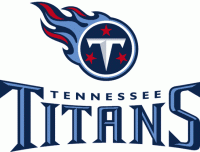 Nashville, TN – The Tennessee Titans and Jason McCourtyhave agreed to terms on a multi-year contract extension that will keep the veteran cornerback with the club through the 2017 season.
Tennessee Titans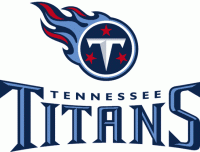 Nashville, TN – The Tennessee Titans reached terms on Tuesday with top draft pick, Baylor wide receiver Kendall Wright on a four-year contract.
Wright is expected to be in Nashville tomorrow and will will be available to the media on Thursday.
The 20th overall pick in the 2012 NFL Draft, Wright begins his pro career with the expectation of adding speed and explosive plays to the Titans offense, much like he did during his career at Baylor, where he served as the primary target for Heisman Trophy winner Robert Griffin III. «Read the rest of this article»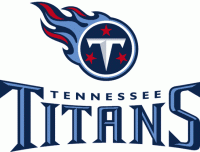 Nashville, TN – The Tennessee Titans and Chris Johnson have come to terms on a four-year contract extension. The deal is worth $53.5 million with $30 million in guaranteed money. The contract puts Johnson in the Titans fold for the next 6 years. Last year, the Titans revised Johnson's contract, but he would have only earned $1.065 million in 2011.
The Titans are eager to get their three-time Pro Bowl running back on the field. He has nine days to learn the system and get ready for their September 11th game at Jacksonville.
APSU Track and Field

Clarksville, TN – Austin Peay State University head track and field coach Doug Molnar announced Monday the contract of assistant coach Troy Morris will not be renewed.
Morris began his work at Austin Peay as a graduate assistant in the athletics strength and conditioning program and was hired prior to the 2008-09 season to assist with sprinters, hurdlers and jumpers. «Read the rest of this article»