Topic: Costa Rica

Clarksville, TN – In January 2020, Dr. Ozzie Di Paolo Harrison, Austin Peay State University (APSU) professor of Spanish, had a busy summer of travel planned. He was set to take a group of students to Argentina for a study abroad trip he'd led for years, and later he intended to teach for the Máximo Nivel Institute in Costa Rica.
«Read the rest of this article»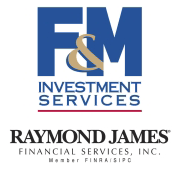 Clarksville, TN – With the help of multigenerational vacations, two or three generations of a family – perhaps those spread across the country in today's mobile society – have a chance to develop special bonds as they share traveling experiences.
A 2014 poll by the American Automobile Association found that 36% of American families planned holiday trips involving at least three generations in 2015, up 4% from the previous year. Also, a network of high-end travel agencies last year named mutigenerational travel the industry's leading trend for the fourth year running.
«Read the rest of this article»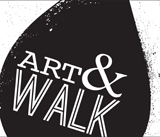 Clarksville, TN – Produced by the Downtown Clarksville Association, First Thursday Art Walk is a free, self-guided tour spanning a 5-block radius that combines visual art, live music, engaging events and more in the heart of Downtown Clarksville.
With 10+ venues, bars and businesses participating each month, the First Thursday Art Walk in Clarksville is the ultimate opportunity to savor and support local creative talent.
«Read the rest of this article»
Trips scheduled for Summer of 2015
Clarksville, TN – In one picture, Dr. Mickey Wadia is standing next to an ancient stone wall in Paddington, England. In another, the Austin Peay State University professor of languages and literature is near the edge of the famed White Cliffs of Dover.
If you were to continue scrolling through his Facebook photos, you'd see him at the Globe Theatre, outside the grammar school William Wordsworth attended and enjoying a cup of tea in Warwick.
Wadia visits England several times a year to teach study abroad classes on Shakespeare, and this summer, local travelers will get to take advantage of his extensive knowledge of the area as he hosts an APSU Alumni Travel trip, British Landscapes, June 11th-20th, 2015. «Read the rest of this article»
Nashville, TN – Nashville Zoo is pleased to present Keepers of the Wild, an evening lecture with wildlife photographer Christian Sperka on Thursday, June 5th at 6:00pm. The presentation featuring Sperka's images will take place in the Zoo's Croft Center and is free to the public.
Sperka has spent the past two years working as a field guide and wildlife photograph er at the Thanda Private Game Reserve in Northern Kwazulu Natal, South Africa. His lecture will focus on the conservation efforts and challenges of a private game reserve in South Africa and the rising threat to Africa's rhino population. «Read the rest of this article»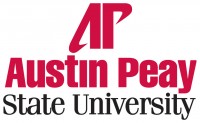 Clarksville, TN – The last few years have been rough for Spain. The unemployment rate is close to 30 percent, which has led to daily protests and civil unrest in that European nation. For some scholars, this turmoil helps explain the sudden popularity of vampire and zombie literature in that country.
"Spain is in shambles," Dr. Osvaldo Di Paolo, Austin Peay State University associate professor of Spanish, said. "From 2008, the world crisis has hit them hard. When you read a novel from Spain about a zombie apocalypse, it makes you feel like this is happening. You feel the same destruction of society in every aspect."
«Read the rest of this article»
Written by Sgt. Sinthia Rosario
101st Sustainment Brigade, 101st Airborne Division (AA) Public Affairs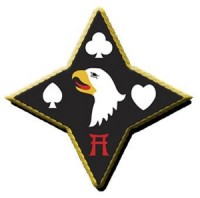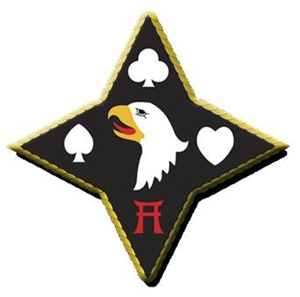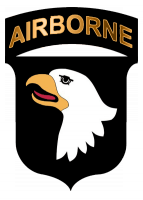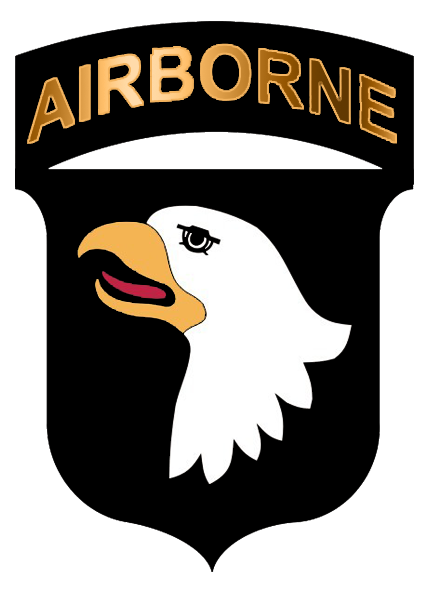 Bagram Air Field, Afghanistan – Service members and civilians take time to celebrate National Hispanic Heritage Month, hosted by Task Force Lifeliner, October 11th, 2013, at Bagram Air Field, Afghanistan.
Over the years Americans have observed the National Hispanic Heritage month from September 15th to October 15th, it's a month to honor, recognize and celebrate the culture and its achievements.
«Read the rest of this article»
Written by Alan Buis
NASA's Jet Propulsion Laboratory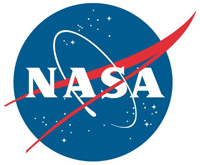 Pasadena, CA – Studying volcanos can be hazardous work, both for researchers and aircraft. To penetrate such dangerous airspace, unmanned aerial vehicles (UAVs), especially those with electric engines that ingest little contaminated air, are an emerging and effective way to gather crucial data about volcanic ash and gases.
Last month, a team of NASA researchers deployed three repurposed military UAVs with special instruments into and above the noxious sulfur dioxide plume of Costa Rica's active Turrialba volcano, near San Jose.
«Read the rest of this article»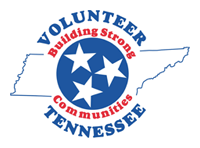 Montgomery County, TN – Congratulations go to Alexis Mihalinec and Susan and Bobby Powers for being selected the Montgomery County recipients for the 2012 Governor's Volunteer Stars Awards.
Mihalinec, the Montgomery County Youth winner, is a 14 year old with a very giving heart. She dedicates her time to help low income families of Montgomery County that need a hand up with school supplies to help start the school year off right!
«Read the rest of this article»
Exploring Art of the Ancient Americas: The John Bourne Collection opens March 1st, 2013
Nashville, TN – The Frist Center for the Visual Arts welcomes an impressive array of nearly 125 ancient American art objects in Exploring Art of the Ancient Americas: The John Bourne Collection. Opening Friday, March 1st, 2013 in the Center's Upper-Level Galleries.
This exhibition provides a compelling overview of the art made in Mesoamerica, Central America and Andean South America between the years of 1200 B.C. and A.D. 1520, when the Spanish conquest of the New World began.
«Read the rest of this article»