Topic: Cottonwood Drive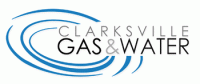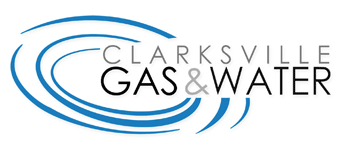 Clarksville, TN – The Clarksville Gas and Water Department has turned off water service on Avondale Drive, Avondale Park Apartments, Cottonwood Drive and Cottonwood Court to repair a water main leak.
Low water pressure may also affect the area during the work.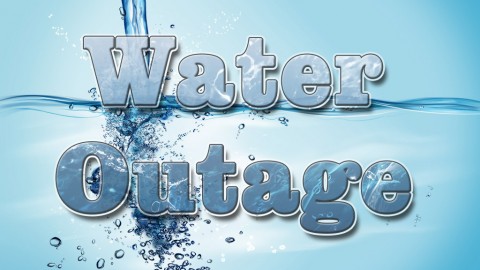 «Read the rest of this article»

Clarksville, TN – The Clarksville Department of Electricity (CDE) reports an outage on the south side of Clarksville that affected approximately 2500 customers, due to a pole being struck by a vehicle on the 1000 block of Riverside Drive across from Regions Bank.
«Read the rest of this article»

Clarksville, TN – Clarksville Department of Electricity say storms moving through the area this afternoon have caused power outages across Clarksville. Areas currently affected include College Street, Austin Peay State University, Ford Street, Main Street, Legion Street, Public Square, Edmondson Ferry Road, Hawkins Road, Kingsbury Road, Slayden Circle, Cloverdale Drive and Cottonwood Drive.
Crews have been dispatched to these areas.
Juveniles admit to other Burglaries

Clarksville, TN – On Oct 12th, 2011, around 11:00am, 911 received a call from a witness that saw three juveniles breaking into a residence at 617 Kingsbury Road. Officers arrived in the area and located three juveniles walking down Kingsbury Road that met description given by and later confirmed by the witness.
The juveniles and parents were very cooperative during the investigation. Detective Duke was able to ascertain that the juveniles had planned to break into a residence and decided on the Kingsbury residence because they thought it was unoccupied.  They knocked on the door and when no one answered, attempted to enter the house through a window. «Read the rest of this article»

Clarksville, TN – As of 1:30pm, 6,000 CDE customers are without power. Circuits still down in the New Providence are as follows: Darlene Drive, Zachary Drive, Charlemagne Blvd, Fort Campbell Blvd from Fountain Bleau to West Concord Road, and West Concord Road.
There are two circuits still down in the Hilldale area; Paradise Hill Road from Thompkins to Heitts, Oriole Circle, Gary Hills, Golf Club Lane from Thompkins to Madison Street, Old Ashland City Road from Golf Club Lane to Alma Lane, Memorial Drive from Madison Street to Haynes Street, Haynes Street, Eastern Hills Drive, Valley Drive, Uffleman Drive. «Read the rest of this article»