Topic: counterfeit currency

Clarksville, TN – Clarksville Police Detective Dennis Honholt was able to provide a photo of the most recent suspect related to the counterfeit currency incidents. At this point, we have no name information and are unable to link him to other suspects. This suspect recently did a Craigslist deal for Nike shoes using counterfeit currency.
If anyone can identify the suspect in the photo, please call Detective Honholt at 931.648.0565 Ext. 5260 or the CrimeStoppers TIPS Hotline at 931.645.TIPS (8477).

Clarksville, TN – The Clarksville Police Department reports that since January this year (2015), they have had multiple counterfeit currency incidents.
Detective Dennis Honholt, along with the assistance of other CPD Detectives and Patrol Officers, have arrested individuals in connection with these cases, but the counterfeit currency trend seems to be ongoing.
«Read the rest of this article»

Clarksville, TN – The Clarksville Police Department is asking for the public's assistance to identify three suspects who tried to purchase over $1,500 of merchandise from a Wilma Rudolph Boulevard business over a two day period, using counterfeit bills.
On January 22nd, 2012, the counterfeiters successfully purchased $700.00 worth of merchandise using counterfeit $20.00 bills.
«Read the rest of this article»
Written by Spc. Michael Vanpool
101st Sustainment Brigade, 101st Airborne Division (AA) Public Affairs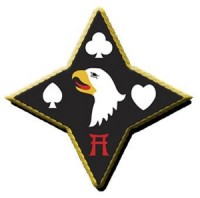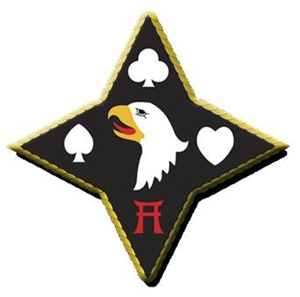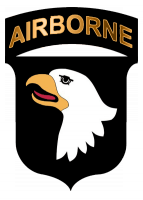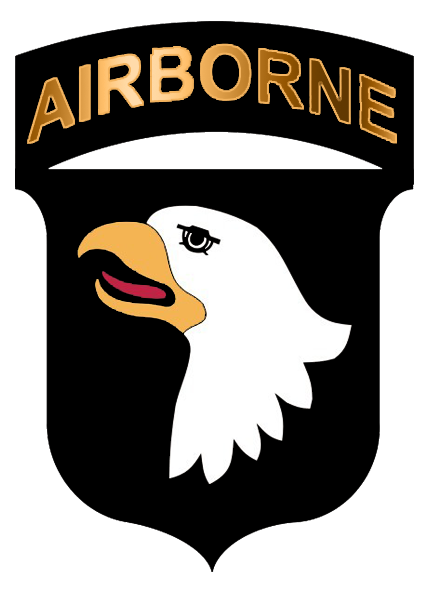 Bagram Airfield, Afghanistan – Service members deployed to Afghanistan have several ways to pay for necessities. While some soldiers go for the plastic approach, like Eagle Cash, credit cards or debit cards, some stick with the classic paper bills.
With paper currency comes the possibility of fake money, but finance soldiers here are prepared to separate the genuine from the frauds.
Soldiers of the 101st Finance Management Company, 101st Special Troops Battalion, 101st Sustainment Brigade learned the basics of identifying counterfeit currency during a training opportunity. The class, taught by U.S. Secret Service special agents, showed the soldiers how genuine American dollars are made during the training.
«Read the rest of this article»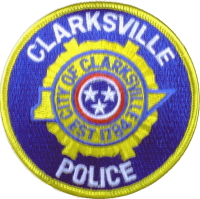 On December 9, a 23-year-old male was charged with Criminal Simulation and Resisting, Stop, Frisk, Halt, or Search .  Taken into custody  with a $6000 bond was Tony Reginald Stout, 23,  (B/M, DOB: 1/21/85), of 4008 King Circle, Nashville.
Officers responded to a call in reference to a counterfeit $100.00 bill being passed at a Riverside Drive business.  When officers arrived at the business, Tony Reginald Stout, came out of the business and exclaimed; "He didn't do nothing", and promptly took off running.  Officer Marvin Carnagey caught up to him within about a hundred yards of the business.  Stout had a $100.00 bill in his pocket with cut edges and a watermark consistent with a $5.00 bill.  The $100.00 bill Stout gave to the business to pay for food also had a $5.00 watermark.
Tony Reginald Stout was taken into custody and booked into the Montgomery County Jail. The arresting officer was Officer Tina Slaven.
Contact the Clarksville Police Department, 931-648-0656, if anyone tries to pass counterfeit bills.