Topic: Darryl Washington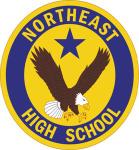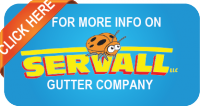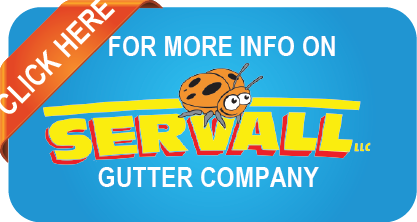 Clarksville, TN – Northeast High School opened their District 10-AAA game versus Henry County High School, Tuesday, December 9th, by hitting three straight 3s to jump out to an 11-3 lead on their way to a 60-44 victory over the Patriots.
Nick Green would get things going for Northeast (5-3, 2-1 District 10-AAA) with a three to tie the game for the only time on the night at the 6:34 mark, followed by back-to-back 3s from Jontae' Brown to give the Eagles a 9-3 advantage.
«Read the rest of this article»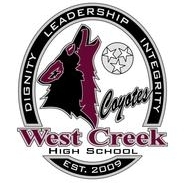 Clarksville, TN – Jachin Almon scored 20 of his total 25 points in the second half to lead his Coyotes over the Northeast Eagles in a District 10-AAA showdown at Northeast High School Tuesday night, February 4th.
Both teams started slow. At halftime the Coyotes led by only two points, 17-15.
The score remained close until less than four minutes in the third period. Eagle Jaylyn Thorpe made a 3-pointer at 3:58 to give his team a 24-22 lead. However, Almon responded with back-to-back baskets including one from downtown as part of a Coyote 8-0 run to finish the period.
«Read the rest of this article»
Clarksville High's J.J. Jones scores 35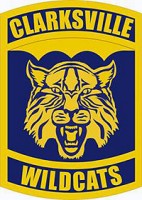 Clarksville, TN – Clarksville High School's J.J. Jones scored a career-high 35 points, January 17th at the William Workman Gymnasium – including 10 of those points coming in the two overtime periods – to lead the Wildcats to an 86-80 District 10-AAA victory over the Northeast High School Eagles.
Jones twice scored four straight points in the overtime periods for the Wildcats (7-12, 3-5 District 10-AAA), but none bigger than his last four points of the night coming in the final 1:18 to put Clarksville high up three possessions with only 34 seconds left in the game.
«Read the rest of this article»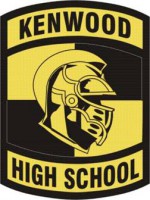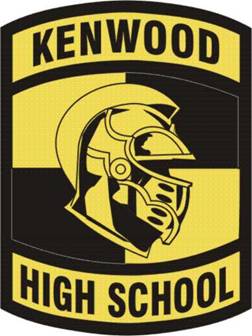 Clarksville, TN – Kenwood High School boys basketball team exploded out to a 10-point lead right out of the gate, January 14th, in their District 10-AAA matchup versus the Northeast High Eagles and never looked back, as the Knights came away with a 59-43 victory.
The Knights' (15-3, 6-0 District 10-AAA) NCAA Division I signee Daniel Norl scored the first five points in the opening run, with Legree Hairston adding a three-point bucket and Jimario Rivers a basket to finish the opening salvo.
«Read the rest of this article»