Topic: Delmar Drive

Clarksville, TN – On October 14th, 2012 around noon, a male walked into a store at the 1400 Block of Madison Street and headed directly to the pharmacy area in the store.
When the female employee offered to assist him, she was handed a note demanding drugs and told by the man, pointedly and without a weapon displayed, not to mess (actual verbiage was an expletive) around.
«Read the rest of this article»

Clarksville, TN – A round of storms that moved through Clarksville yesterday afternoon caused power outages that affected approximately 3,000 CDE customers. Crews were still working to restore power to some 50 customers who had been without power since the Wednesday afternoon storms that affected over 7,000 customers.
As of 8:00am this morning, approximately 1,000 CDE customers were still without power. «Read the rest of this article»
Tuesday, March 20th, 2012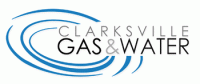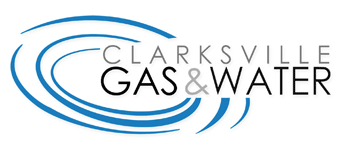 Clarksville, TN – Clarksville Gas and Water has turned off water service on Delmar Drive from Liberty Parkway to the end of Delmar. Water has also been turned off on Inglewood Drive.
Construction crews are repairing a six-inch water main leak on Delmar and expect the water to be off for 3-4 hours while the repair is made. The outage should be over by 2:00pm.
Roads are open to traffic.


Clarksville, TN – Daniel Street, Shelton Street, Cumberland Drive, High Street, Crossland Avenue are back in service.
Crews are now working in the Pine Mountain Road area, Madison Street/Delmar Drive, Shelby Street, Earl Slate, Rossview, and South Senseney. 
We have a total of 16 crews working.
Wednesday, December 15th, 2010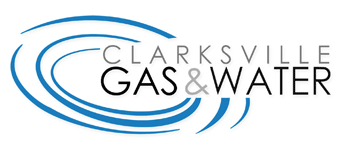 Clarksville, TN – Water service will be disrupted until 2:00pm today on Liberty Parkway from Madison Street to Lookout Drive including Delmar, Inglewood and on a  small section of Riverview Drive from Onley Street to Lookout.
Gas and Water construction workers are replacing a fire hydrant at the intersection of Liberty Parkway and Maple Lane. Workers will close Maple to one lane of traffic from Liberty Parkway to Riverview. 
Area residents may experience low water pressure during the work.