Topic: Egypt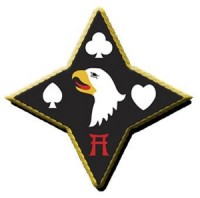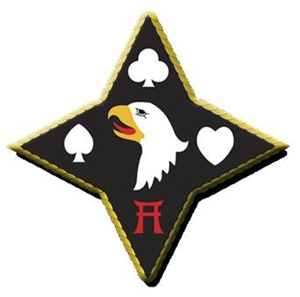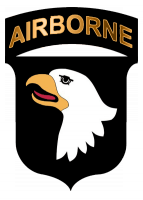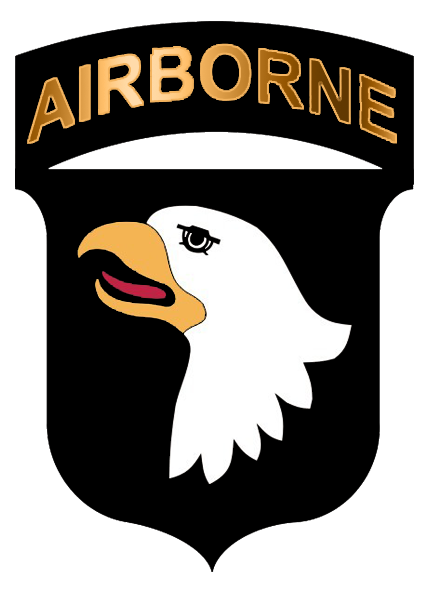 Fort Campbell, KY – The 510th Military Police Detachment, 716th Military Police Battalion, 101st Sustainment Brigade, 101st Airborne Division provides continuous service to the community and the nation for training and fielding Military Working Dogs (MWDs). From providing unique patrol, explosives and narcotic detection capabilities through law enforcement on Fort Campbell, Kentucky to deploying into combat zones such as Iraq and Afghanistan, the 510th Military Police Detachment is staying busy.
«Read the rest of this article»
Written by Sgt. William White
101st Airborne Division (Air Assault)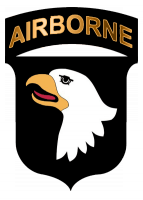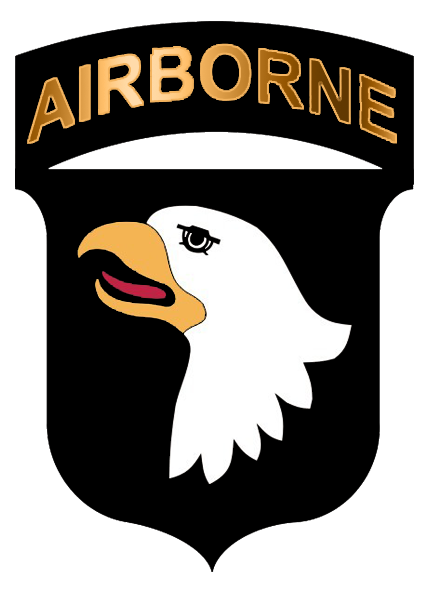 Fort Campbell, KY – The 101st Airborne Division (Air Assault) has opened a new chapter in its rendezvous with destiny. Maj. Gen. Gary J. Volesky, the 45th commanding general of the 101st, placed the division in the hands of Maj. Gen. Andrew P. Poppas, the incoming division commander, during a change of command ceremony January 19th, 2017.
During the ceremony, Lt. Gen. Stephen J. Townsend, XVIII Airborne Corps commander, praised Volesky's leadership during his command.
"Our Army couldn't have chosen a better leader to command this division two and a half years ago than Gary Volesky," Townsend said. "During his watch, elements of the 101st have deployed to Afghanistan, Iraq, Syria, Turkey, Liberia and a whole list of other nations around the world in support of both combat and shaping operations for our nation."
«Read the rest of this article»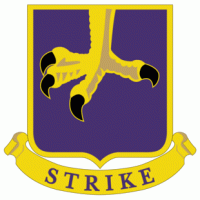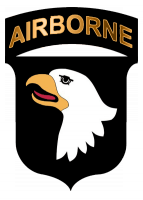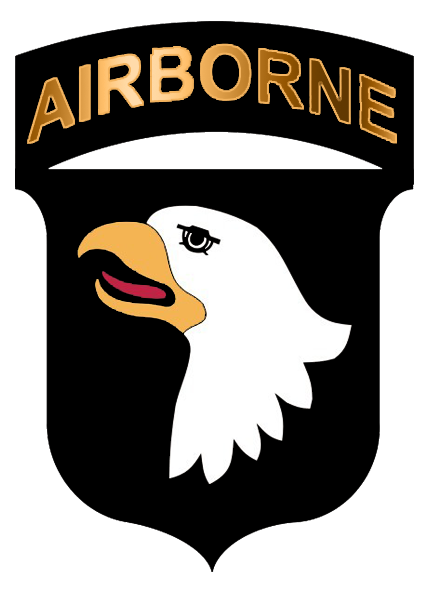 Fort Campbell, KY – On December 12th, 2016 the 2nd Brigade Combat, 101st Airborne Division (Air Assault) will hold the 31st Gander Memorial Ceremony at 9:30am at the Gander Memorial Site located at Screaming Eagle Boulevard, Fort Campbell, KY.
This ceremony marks the 31st anniversary of the plane crash at Gander International Airport in Newfoundland, Canada, which took the lives of 248 Screaming Eagles.
«Read the rest of this article»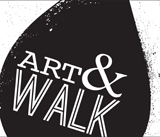 Clarksville, TN – Produced by the Downtown Clarksville Association, First Thursday Art Walk is a free, self-guided tour spanning a 5-block radius that combines visual art, live music, engaging events and more in the heart of Downtown Clarksville.
With 10+ venues, bars and businesses participating each month, the First Thursday Art Walk in Clarksville is the ultimate opportunity to savor and support local creative talent.
«Read the rest of this article»
Written by Staff Sgt. Sierra Fown
2nd Brigade Combat Team, 101st Airborne Division (AA) Public Affairs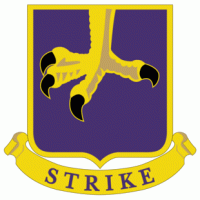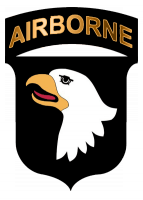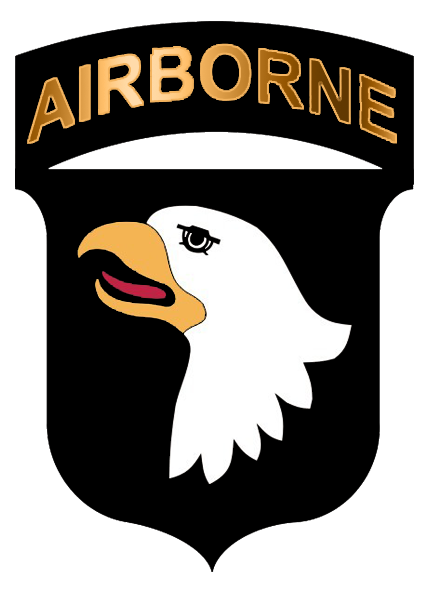 Fort Campbell, KY – To any passerby, the trees planted on the corner of Screaming Eagle Boulevard and Tennessee Avenue at Fort Campbell may just appear to be an ordinary, insignificant grove.
To 101st Airborne Soldiers and veterans, the meaning of those trees are as deep-rooted as the foundation they have sprouted on.
And to think, it all started with a letter.
«Read the rest of this article»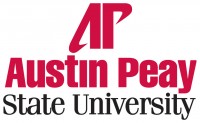 Clarksville, TN – The Austin Peay State University Phi Alpha Theta History Honor Society was named the best chapter in the nation earlier this month, but the announcement didn't come as much of a surprise. The APSU chapter, Theta-Delta, has won the best chapter award six years in a row.
"I have to admit, I've become somewhat accustomed to Theta-Delta winning," Joe Weber, director of library services at APSU, said.
«Read the rest of this article»
Written by Guy Webster
NASA's Jet Propulsion Laboratory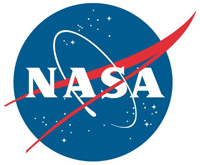 Pasadena, CA – A team of scientists at NASA's Johnson Space Center in Houston and the Jet Propulsion Laboratory in Pasadena, CA, has found evidence of past water movement throughout a Martian meteorite, reviving debate in the scientific community over life on Mars.
In 1996, a group of scientists at Johnson led by David McKay, Everett Gibson and Kathie Thomas-Keprta published an article in Science announcing the discovery of biogenic evidence in the Allan Hills 84001(ALH84001) meteorite.
«Read the rest of this article»
By Sgt. 1st Class Tyrone C. Marshall Jr., American Forces Press Service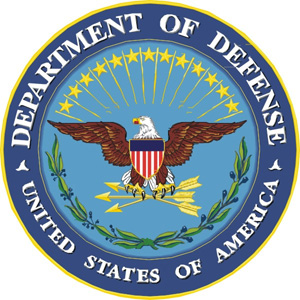 Washington, DC – The Defense Department announced today changes in imminent danger pay that will go into effect June 1, DOD spokesman Army Col. Steven Warren told reporters here.
"This is a process that began [in 2011]," he said, and "included in-depth threat assessment from the combatant commands. It was made in coordination with the Joint Staff, combatant commands and military services."
«Read the rest of this article»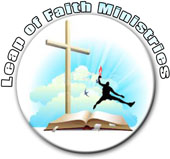 Clarksville, TN – Have you ever stepped outside your door on a beautiful, clear, and sunny day then taken a deep breath of fresh air, and thanked God for His wonderful creation?
But what if the next morning is gray and rainy? Does it automatically make you feel a little depressed as you look out the window? Maybe you don't say it out loud, but how do you feel? Are you in the habit of thanking God only for what you want? And are you in the habit of grumbling when things don't go your way? «Read the rest of this article»
Austin Peay State University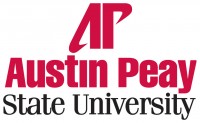 Clarksville, TN – Jennifer Miraldi, a junior classics major at Austin Peay State University, unfolded a large map and spread it over the desk of Dr. Tim Winters, APSU professor of classics, covering up his coffee mugs and a worn, paperback copy of Euripides' plays.
"The site is called Gournia," Miraldi said, leaning over the map and pointing at a small dot on the Greek island of Crete. It didn't look like much on the crinkled paper, but in actuality Gournia is a stunningly beautiful archeological site, with ancient stone walls surrounded by lush green hills and the deep blue of the Cretan Sea.
«Read the rest of this article»