Topic: Ethiopia
NASA's Goddard Space Flight Center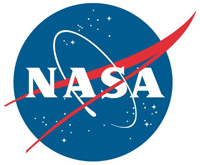 Greenbelt, MD – NASA says that a little over 4 billion years ago, the planets in our solar system coexisted with vast numbers of small rocky or icy objects orbiting the Sun. These were the last remnants of the planetesimals – the primitive building blocks that formed the planets.
Most of these leftover objects were then lost, as shifts in the orbits of the giant planets scattered them to the distant outer reaches of the solar system or beyond. But some were captured in two less-distant regions, near points where the gravitational influence of Jupiter and the Sun balance, and have remained trapped there, mostly untouched, for billions of years.
«Read the rest of this article»
Written by Andrew Good
NASA's Jet Propulsion Laboratory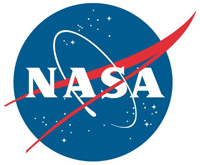 Pasadena, CA – One of our planet's few exposed lava lakes is changing, and artificial intelligence is helping NASA understand how.
On January 21st, a fissure opened at the top of Ethiopia's Erta Ale volcano — one of the few in the world with an active lava lake in its caldera. Volcanologists sent out requests for NASA's Earth Observing 1 (EO-1) spacecraft to image the eruption, which was large enough to begin reshaping the volcano's summit.
As it turned out, that spacecraft was already busy collecting data of the lava lake.
«Read the rest of this article»
Necessary for All, Especially for Travelers

Nashville, TN – The Tennessee Department of Health, in alignment with the U.S. Centers for Disease Control and Prevention, is issuing polio vaccination guidance for individuals planning travel to and from 10 countries where wild poliovirus, or WPV, is currently known to be a threat.
Those countries include: Afghanistan, Nigeria, Pakistan, Cameroon, Ethiopia, Equatorial Guinea, Iraq, Israel, Somalia and Syria. «Read the rest of this article»
Clarksville, TN – On Saturday, May 11th, Montgomery Central High School Fellowship of Christian Athletes held a car wash and bake sale at Hilltop Super Market during Hilltop's 4th annual BBQ Cook-Off.
The event was from 9:00am until 2:00pm.
«Read the rest of this article»
Written by Sgt. 1st Class Peter Mayes
101st Sustainment Brigade, 101st Airborne Division (AA) Public Affairs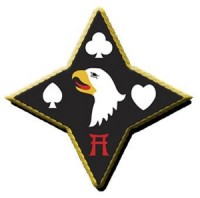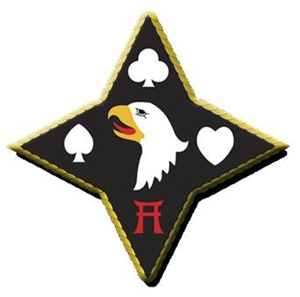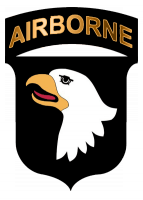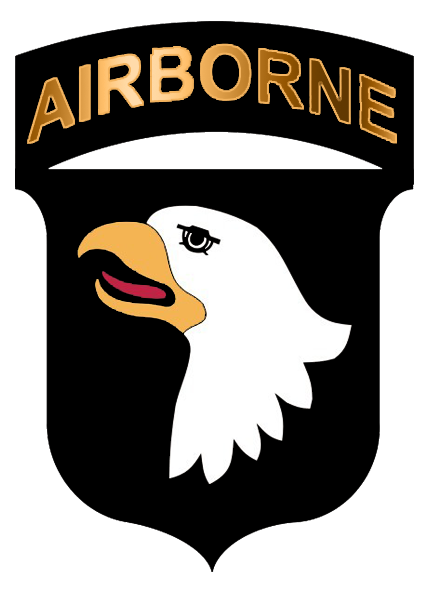 Forward Operating Base Deh Dadi II, Afghanistan – First Lt. Gabriel Chol Deng said he does not envy his fellow officers when they speak fondly of their childhood memories, but he does find himself having to walk away from those particular conversations.
Instead of enjoying a carefree youth and adolescence, Deng spent several years as an orphan separated from his family and as a guerilla fighter in his native Sudan. He was one of the infamous, "Lost Boys of Sudan," one of thousands of displaced boys whose youth was marred by violence, brutality and survival.
And while Deng admits it's sometimes hard to remember those hardships of his past, he said he chooses not to dwell on them.
«Read the rest of this article»
Early Hominid Skeleton Confirms Human-Like Walking is Ancient

Cleveland, OH — Meet "Lucy's" great-grandfather. Scientists from The Cleveland Museum of Natural History, Kent State University, Case Western Reserve University, Addis Ababa University and Berkeley Geochronology Center were part of an international team that discovered and analyzed a 3.6 million-year-old partial skeleton found in Ethiopia. The early hominid is 400,000 years older than the famous "Lucy" skeleton. Research on this new specimen indicates that advanced human-like, upright walking occurred much earlier than previously thought. The discovery and results from this initial analysis will be published this week in the online early edition of the Proceedings of the National Academy of Sciences. «Read the rest of this article»

Every year, three million girls and women are subjected to genital mutilation/cutting, a dangerous and potentially life-threatening procedure that causes unspeakable pain and suffering. This practice violates girls' and women's basic human rights, denying them of their physical and mental integrity, their right to freedom from violence and discrimination, and in the most extreme case, of their life.
Female genital mutilation/cutting (FGM/C) is a global concern. Not only is it practiced among communities in Africa and the Middle East, but also in immigrant communities throughout the world. Moreover, recent data reveal that it occurs on a much larger scale than previously thought. It continues to be one of the most persistent, pervasive and silently endured human rights violations.
«Read the rest of this article»